Asset Visualization Software
Real-time project and asset visualization using digital twin technology, Reality is a navigable 3D environment accessible from anywhere and at anytime.
A next-generation tool for asset construction and maintenance activities. Our construction digital twin monitors the onsite environment through 3D, 2D, point-cloud and 360 visualizations so that you can easily understand, communicate and analyze status.

Reality brings the live onsite environment to your fingertips. With Reality, you can easily monitor and view your asset, build 3D objects, as well as measure and tag components. Designed for use as a standalone module or with either MODS Origin or MODS Connect, our visualization platform is suitable for new build projects, upgrades and maintenance.

Owner-operators, contractors and vendors can all harness the power of this digital visualization tool. Transparency among all stakeholders improves trust and collaboration, eliminating any debate or confusion over project status. As a cloud-based management software, Reality provides control and predictability through a virtual simulation of your facility or asset(s).

Using captured imagery or the original 3D design model, the Reality construction and as-built digital twin empowers you through its immersive 3D visualization features and tools. You can now know what the onsite reality is from anywhere in the world.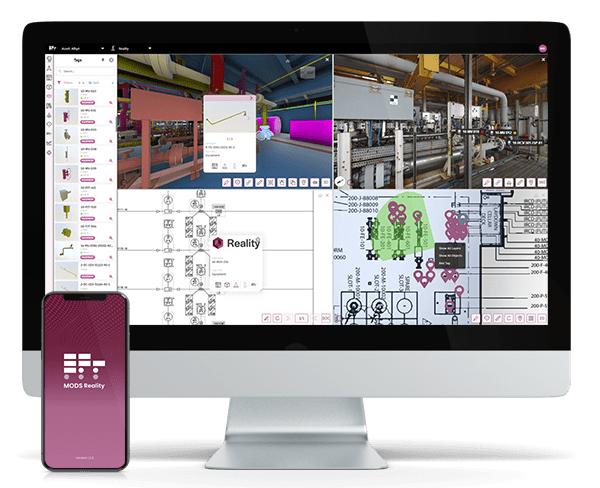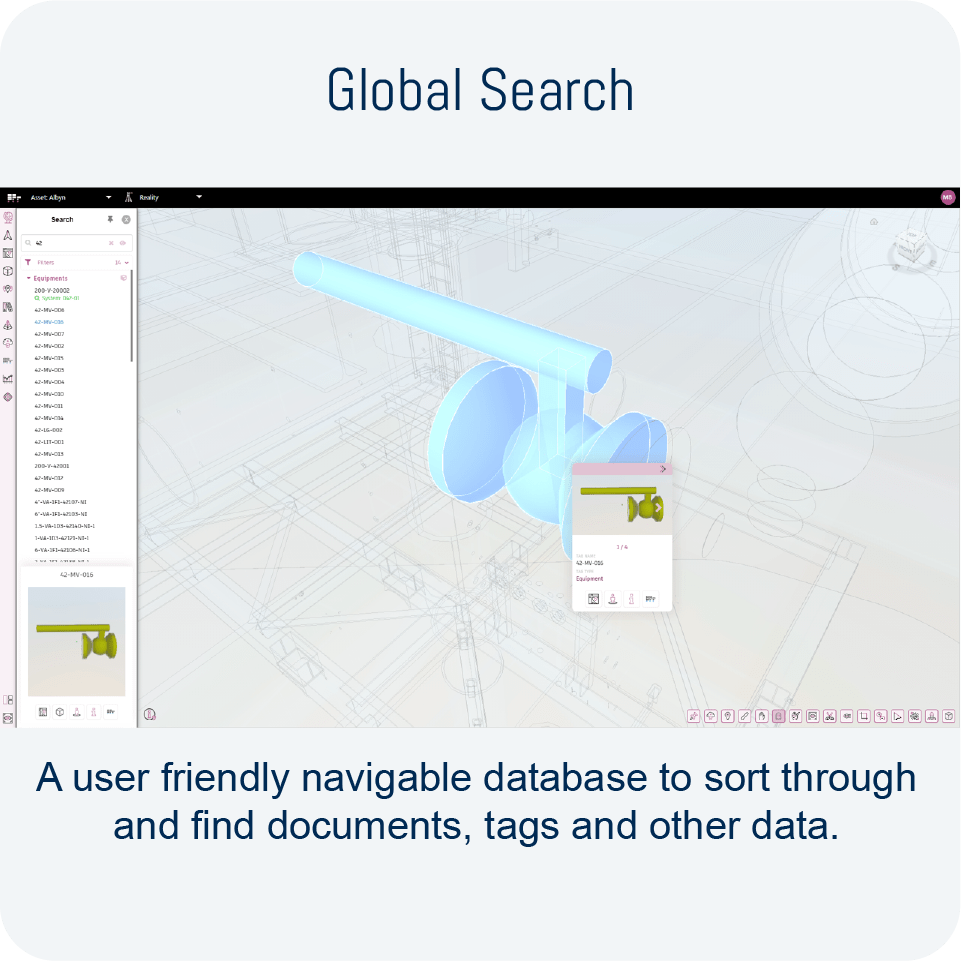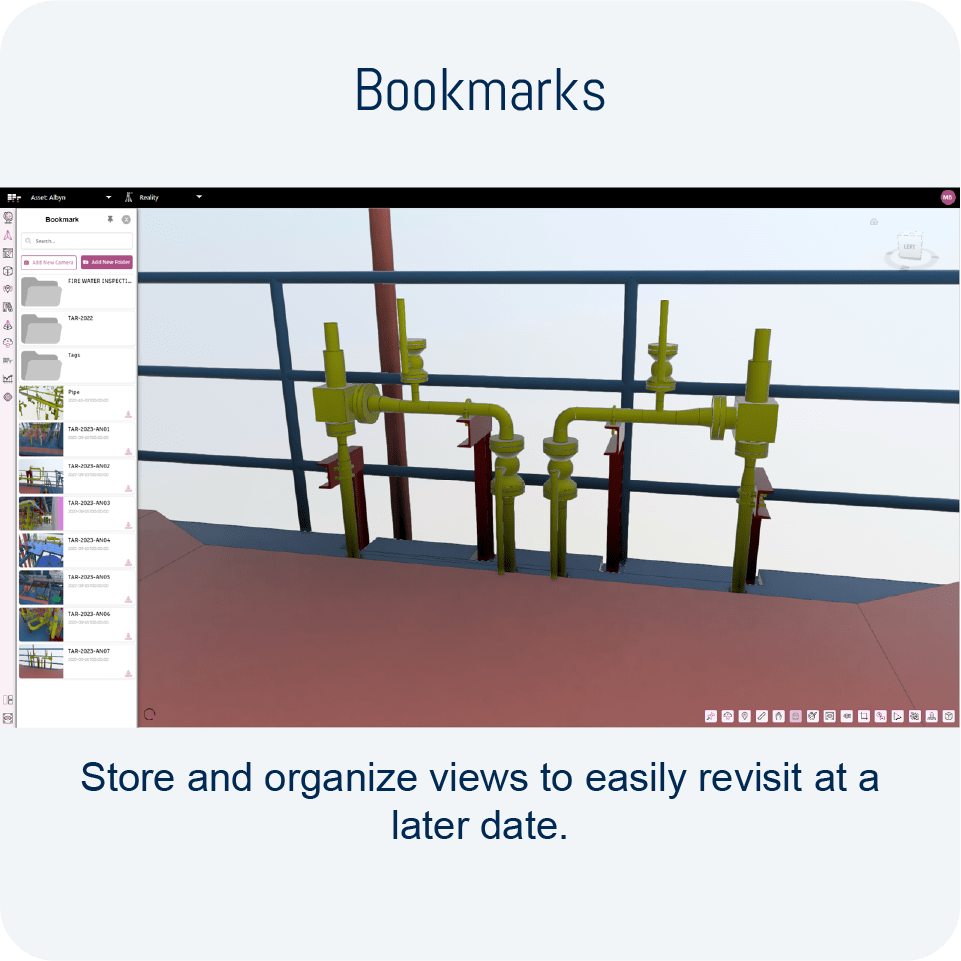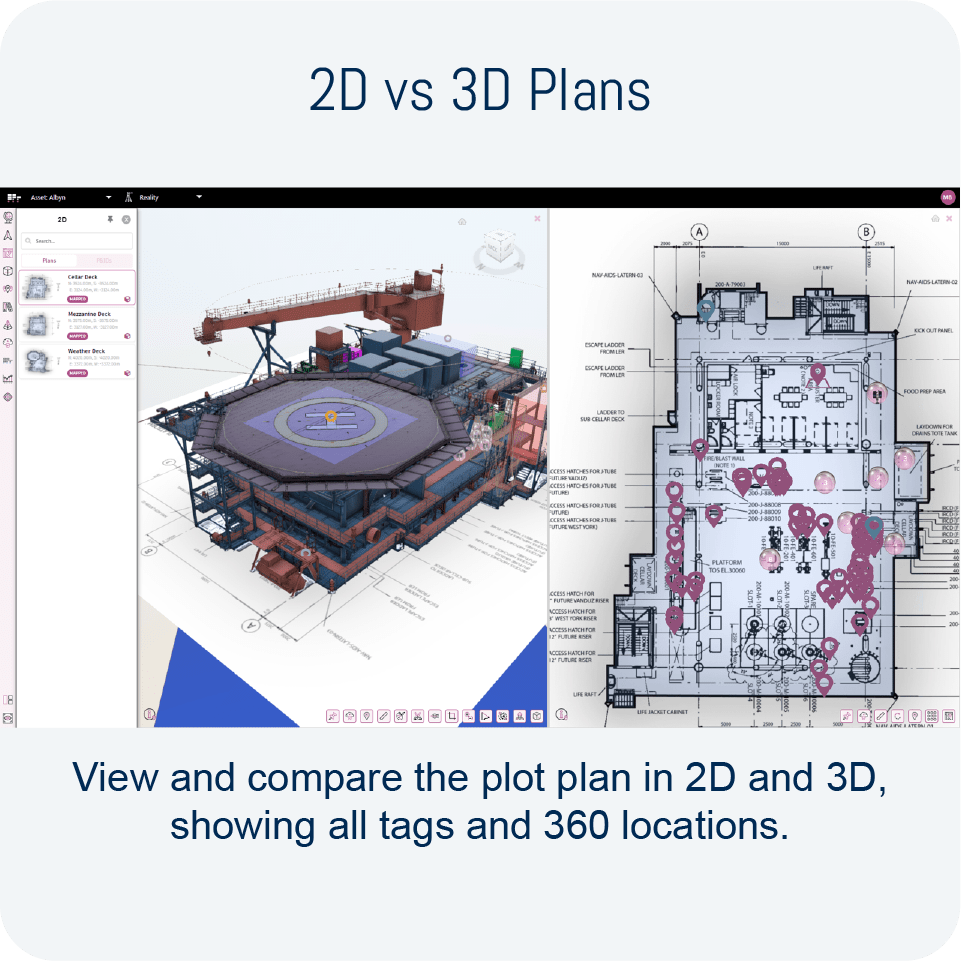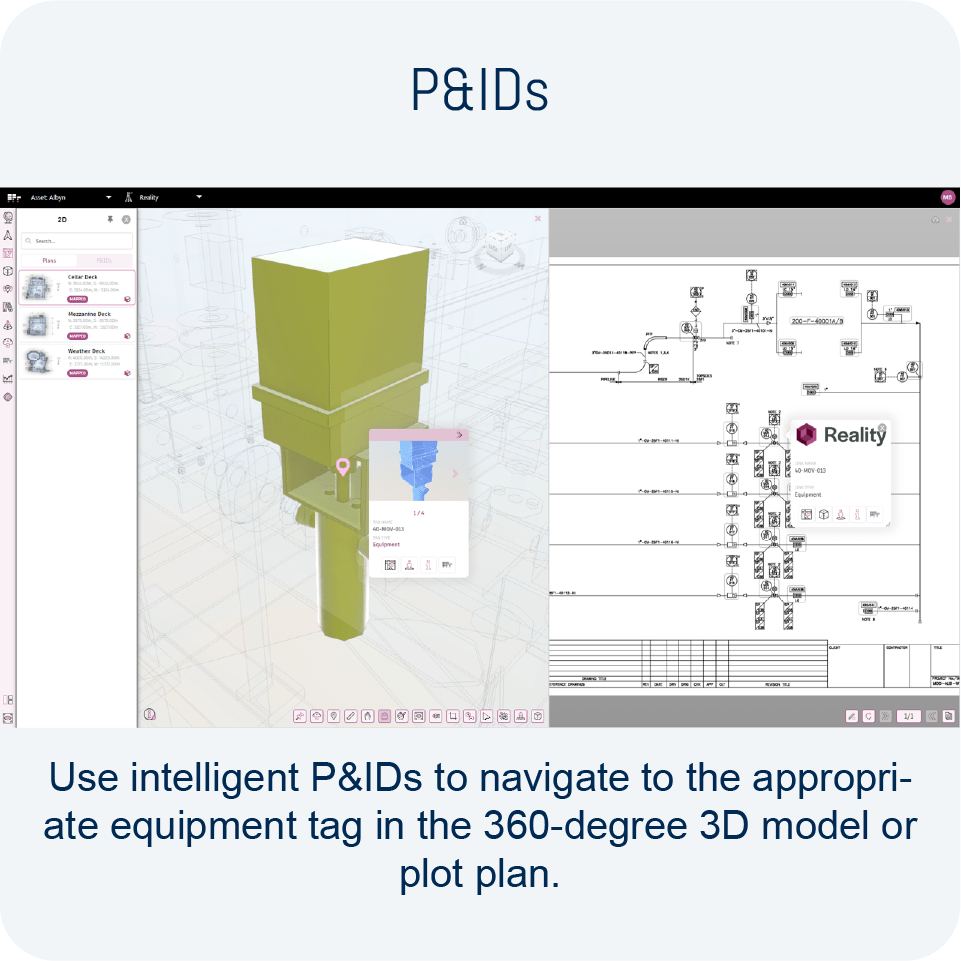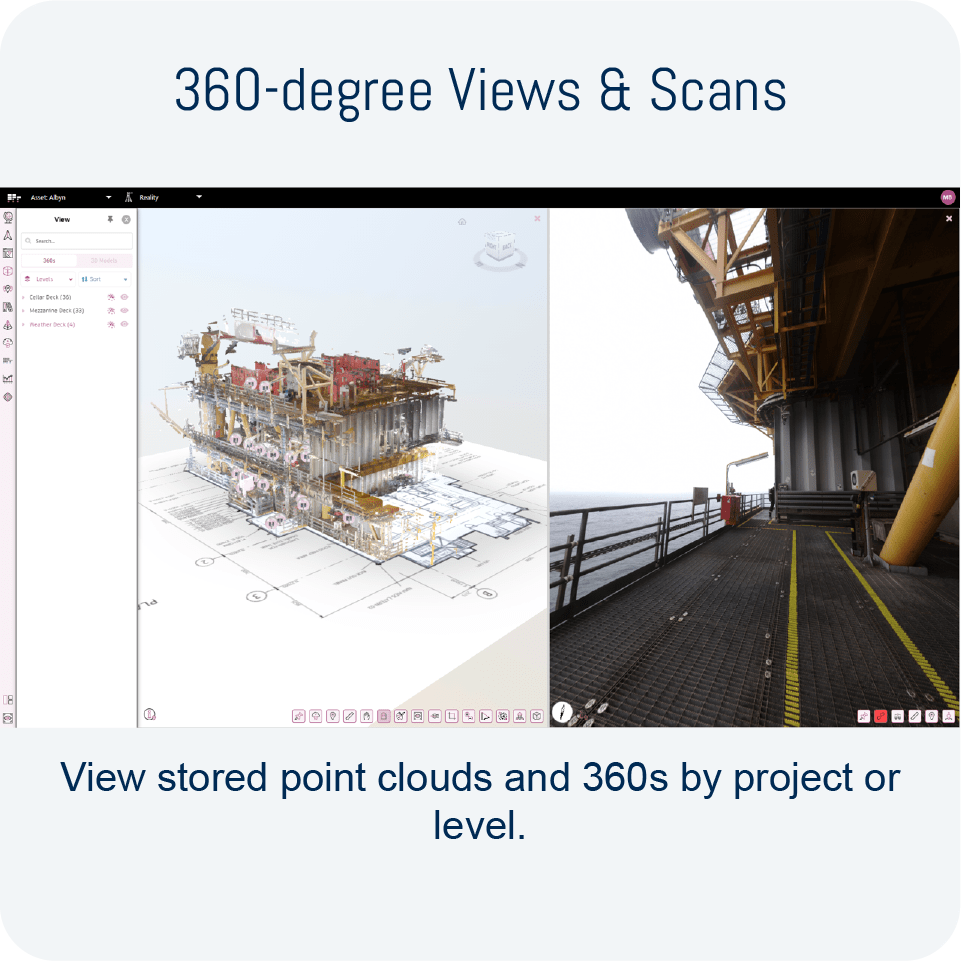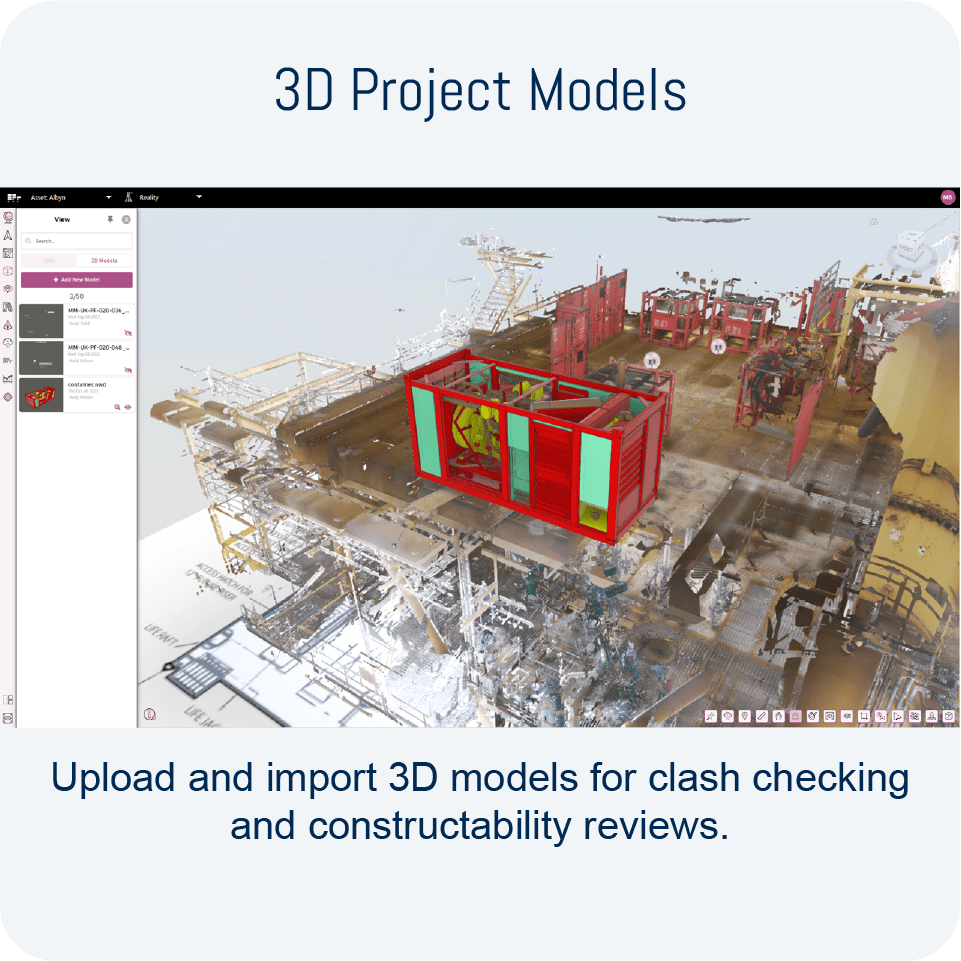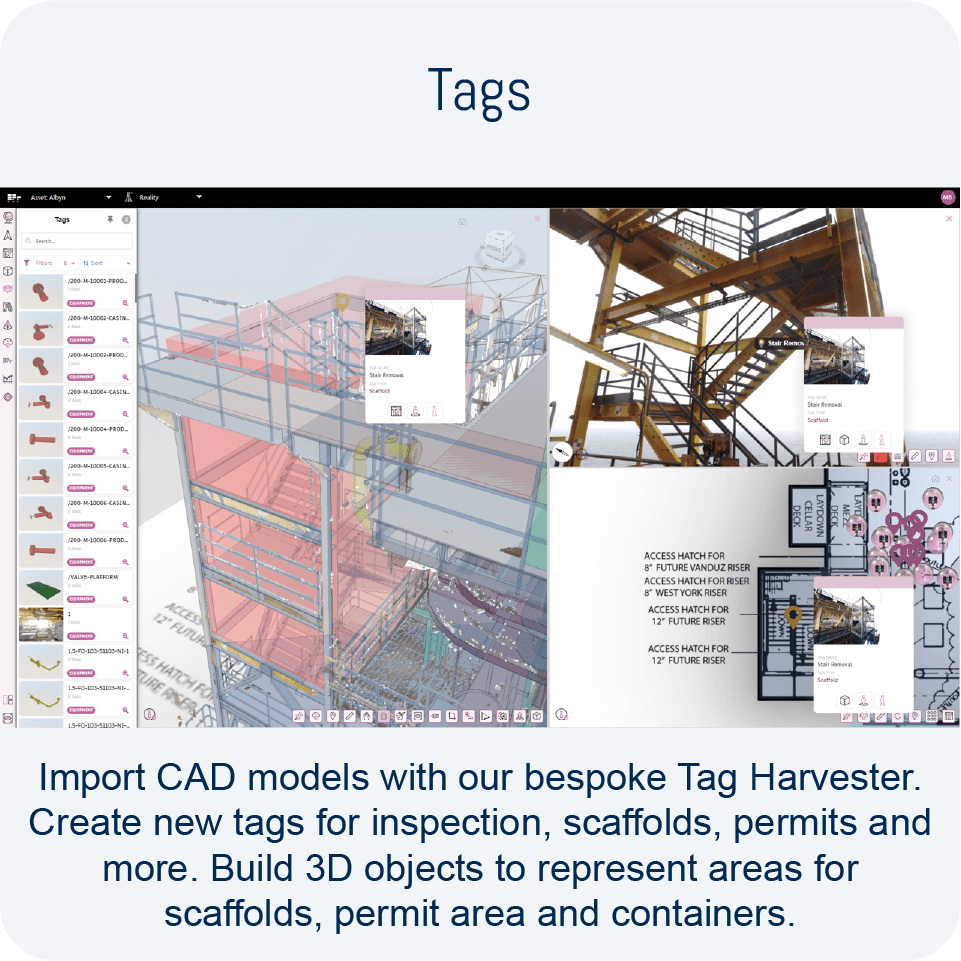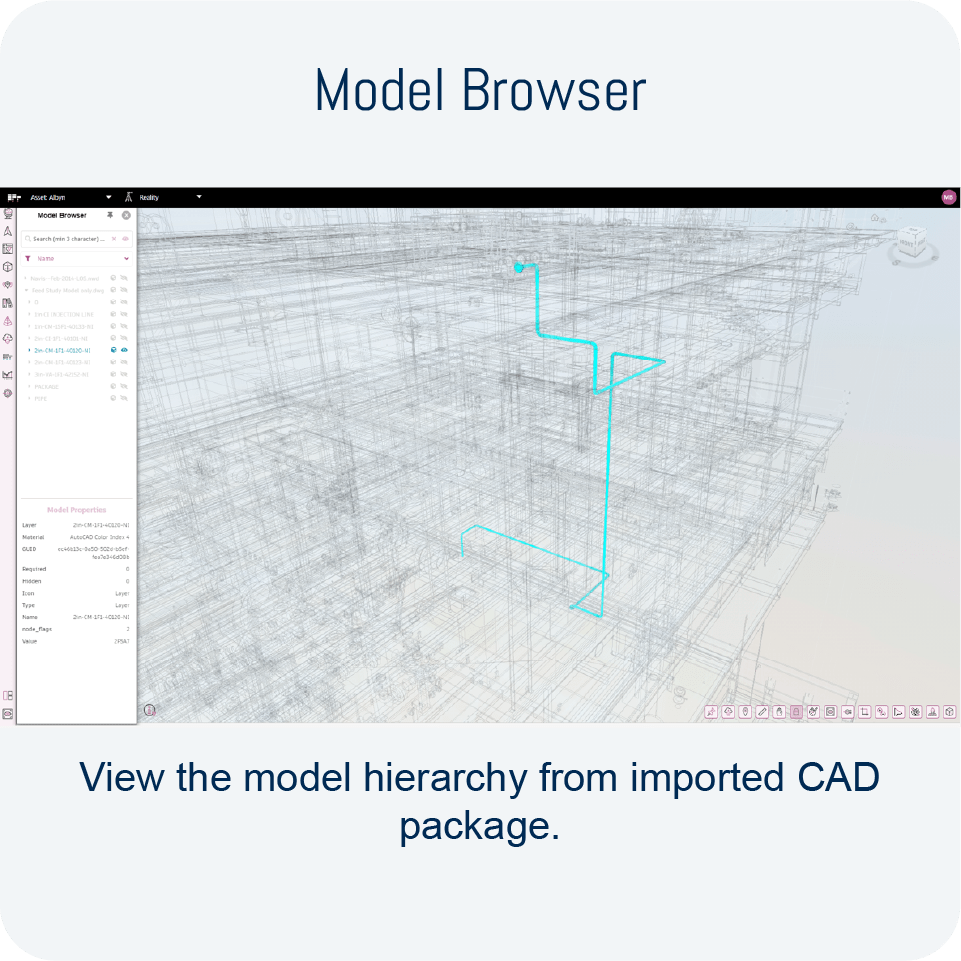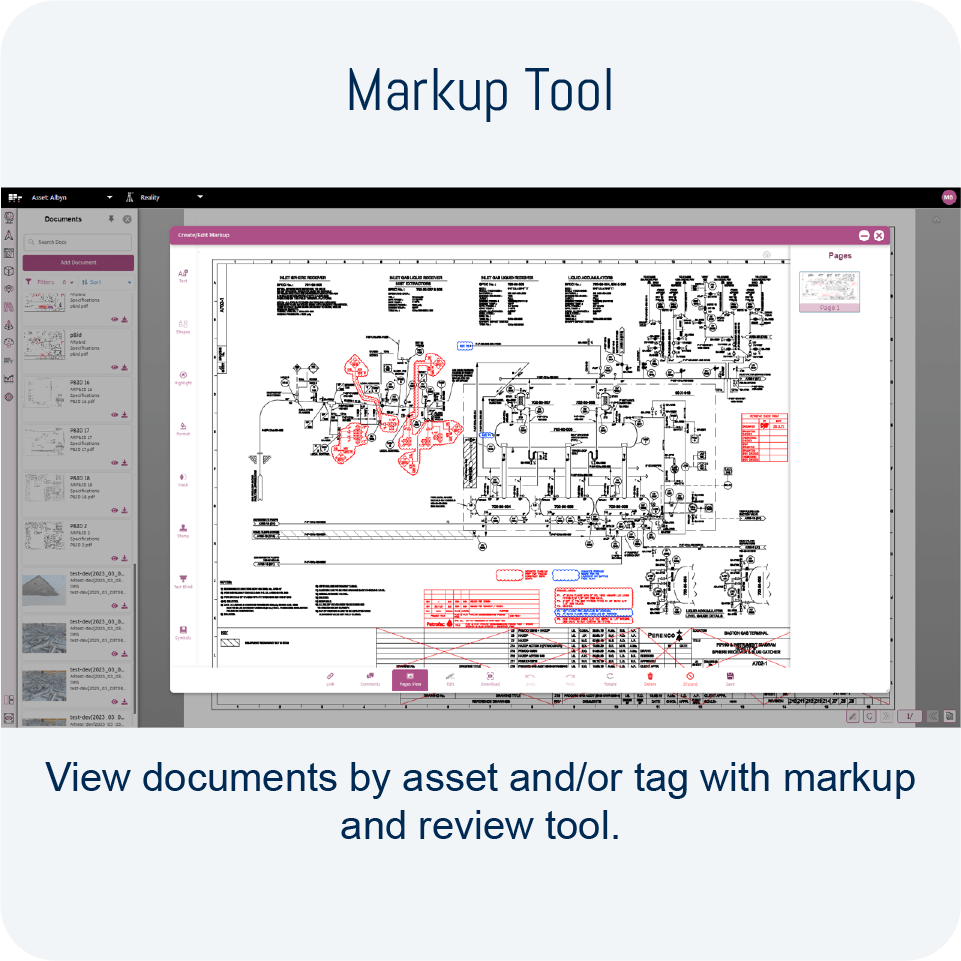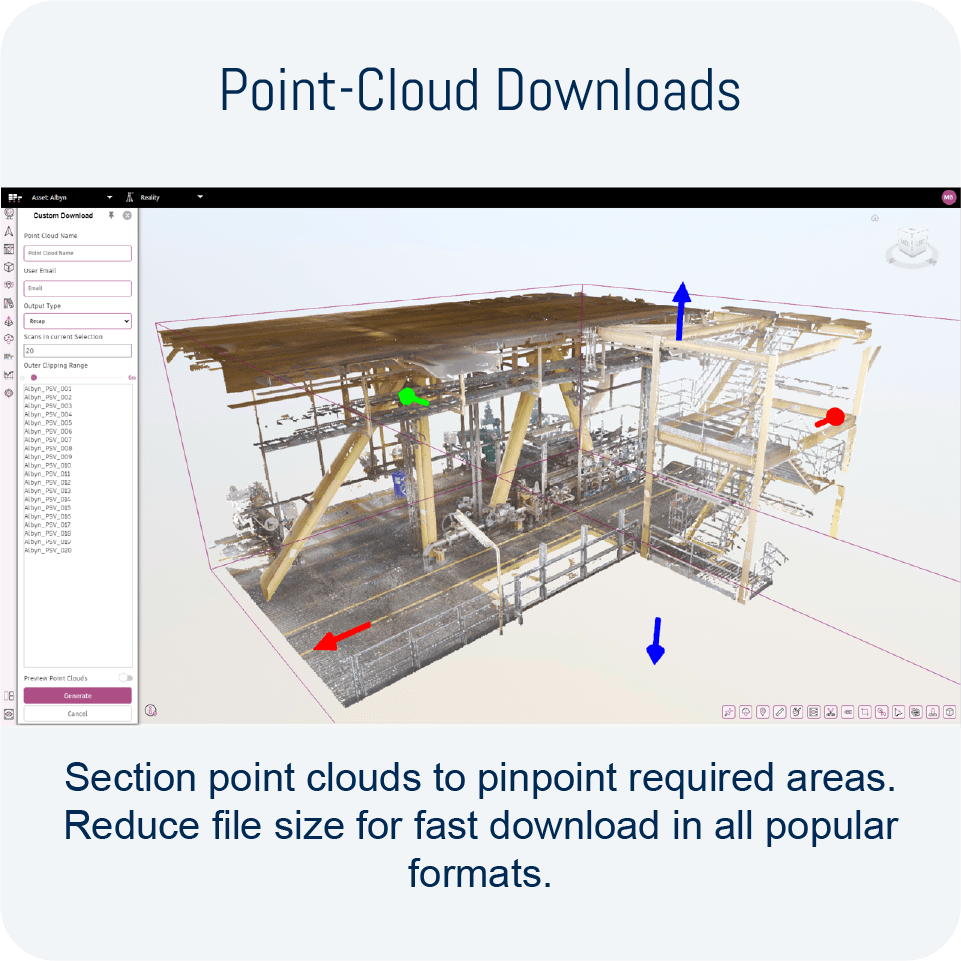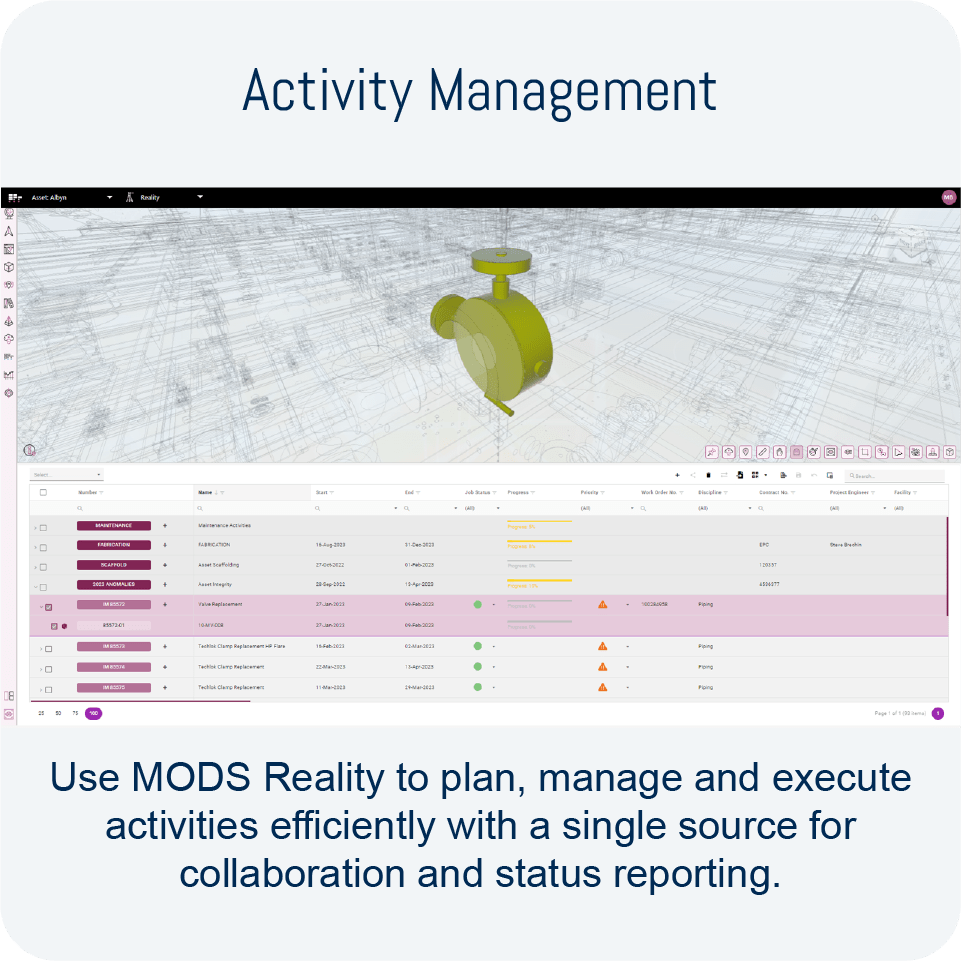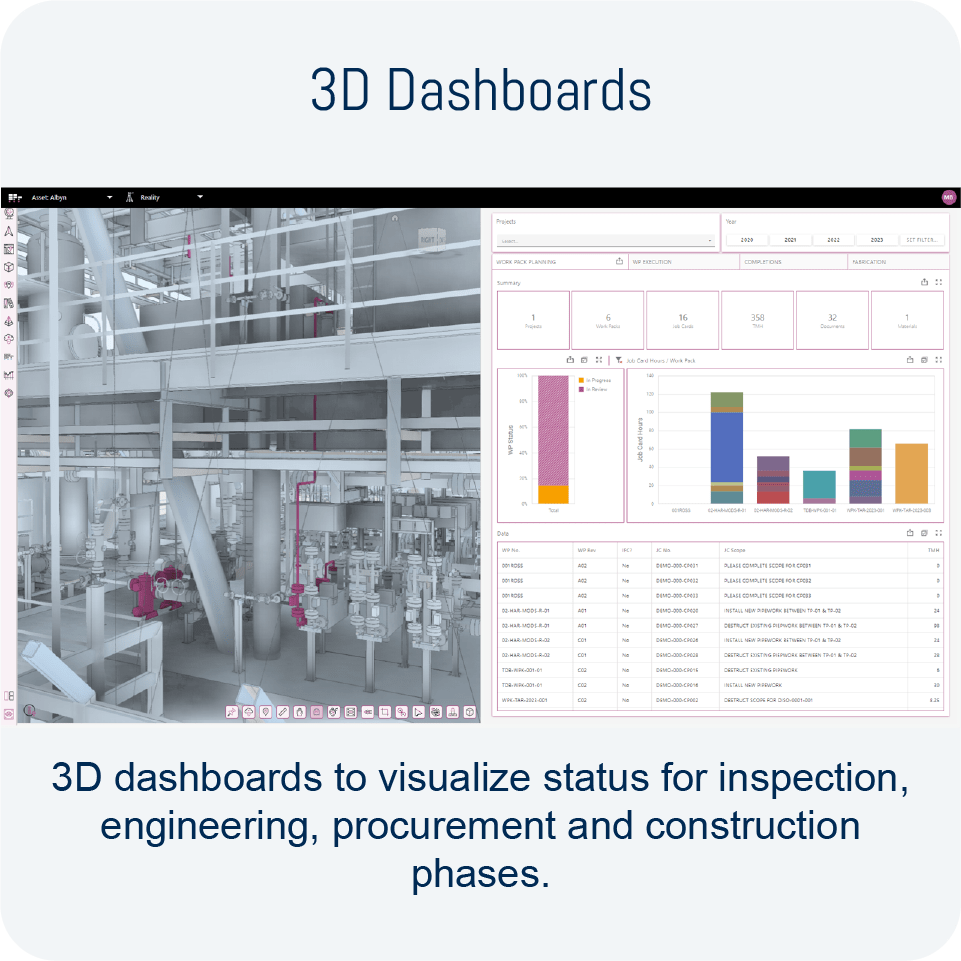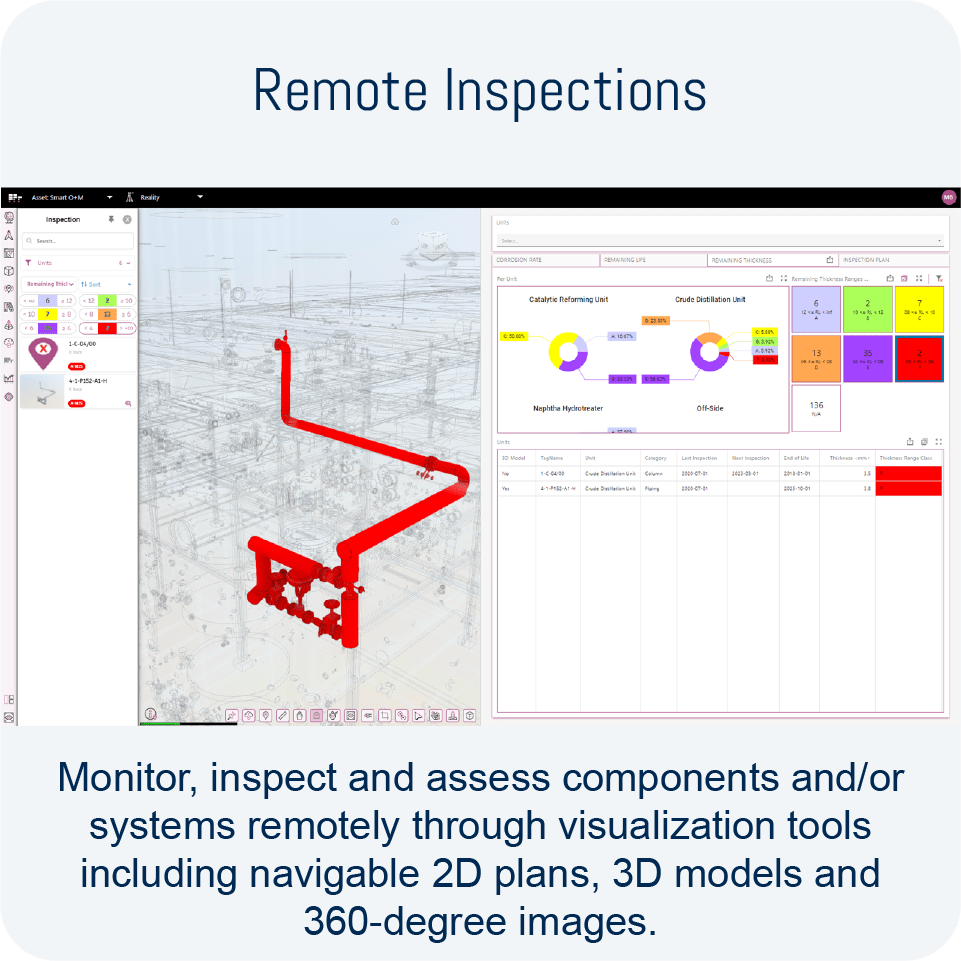 4DVi, Reality's visual inspection module
Remotely visualize the integrity of your Asset
3D twin of your Plant and Data (Design & As Built)

View Inspection status in 2D, 3D and 360 images

Filter the status by Corrosion Rate, Thickness and Remaining Life & Planned Inspection

Automated Tag Harvester and inspection tag creation

3D Dashboard insights

Store, view and nagivate point clouds

IOT Sensor capabilities

Digital inspection reports

Video streaming and live ROV footage

Visualization challenges
In new build projects as well as in upgrades and maintenance, understanding the onsite environment in real-time can be challenging. Lack of or inadequate project visualization results in the inability to make informed decisions and leads to reactive sequencing, errors and inefficiencies that compromise project outcomes.
Common project monitoring challenges include:
Deficiency of data-sharing, resulting in synchronization delays and inaccurate status reports.
Lack of collaboration and transparency between contractors, project team and other stakeholders.
Lack of remote access and/or ability to source and consolidate related documents.
Impeded reaction times to schedule-impacting issues.
Disconnect between systems, such as a construction digital twin not linked to documentation and imagery.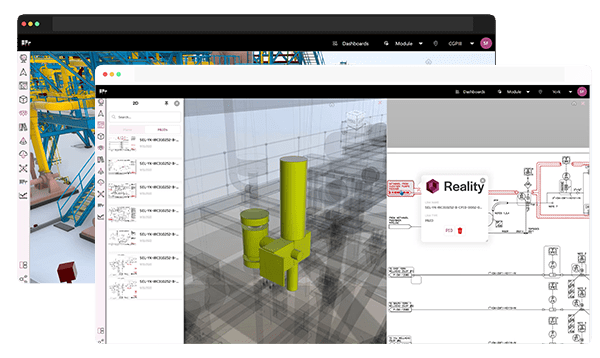 Lack of a centralized monitoring system impacts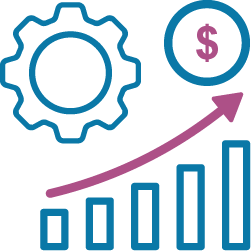 Efficiency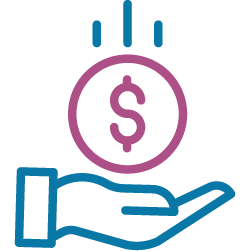 Cost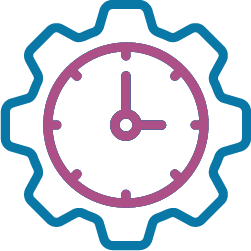 Scheduling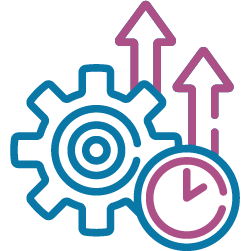 Productivity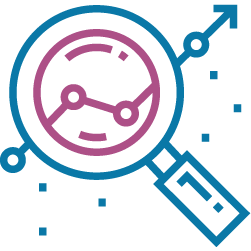 Traceability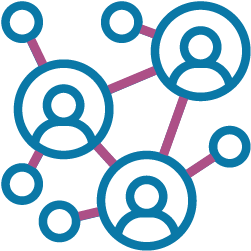 Communication
Digitalize and visualize your asset monitoring
Non-digital processes relying on high manual intervention levels are expensive and inevitably lead to errors causing safety issues, increased costs, and delays. Our construction and as-built digital twin, Reality, combines both web and mobile technology offering access to the visualization of your assets and project status.
Suitable as a stand-alone module or used with either MODS Origin for new build projects or MODS Connect for upgrades and maintenance, Reality provides clarity of workflow and a full 360-degree view of your project status, including access to all related documentation on projects of any size and scope.
Data is power
Reality delivers a new way of working that provides you with up-to-date asset information, where all data is linked through a master database. Finally, all your 3D CAD models, point-cloud data and 360-degree imagery can be stored in one central location. With all that information linked to your engineering and construction data (including process, engineering and construction documents and drawings), it's never been simpler to know anything and everything about your asset with a couple of clicks.
Notifications alert as to required actions, triggering the necessary work. And intelligent tags are used to link data throughout the asset lifecycle. All stakeholders can finally wrap their heads around the reality of the onsite situation with accurate and real-time status reflected in the digital twin model. This improves project control and transparency, streamlining workflow and identifying any cost and safety-critical issues much further in advance.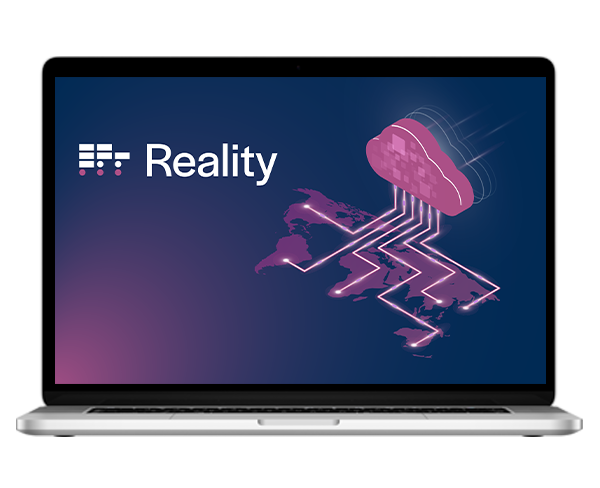 Powerful project tracking and scoping
The Reality visualization ecosystem is accessible remotely and via mobile devices, ensuring that all stakeholders including external contractors and vendors are clued in.
An accurate and up-to-date visualization of your asset's condition and/or project status, accessed at anytime from anywhere in the world is vital to construction contractors, owner-operators, vendors and other stakeholders.
Powerful project monitoring with immersive, intelligent 3D visuals including photographic imagery gives you total project control. You can also create interactive story boards for TAR scopes using a range of features, including our bespoke markup tool.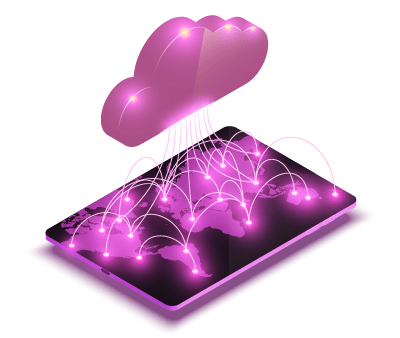 Centralized, remote asset management
With centralized asset information, you can easily search for, identify and verify project related information. You can interact instantaneously with an organized database of digital assets, records and documents. Remotely. This access allows for faster verification and approval times.
Reality offers real-time 3D visualization and progress status of onsite construction execution and asset monitoring for new build projects, upgrades and maintenance. This gives all stakeholders from fabrication through to handover and into operations a comprehensive understanding of the asset(s).
A simple user experience is at the heart of Reality. With both desktop and mobile versions, access to Reality could not be easier. A multi-view interface ensures that time spent integrating Reality into your organization is kept to a minimum. Plus, our Knowledge Center provides training videos and FAQs so that your organization can harness the power of Reality as quickly as possible.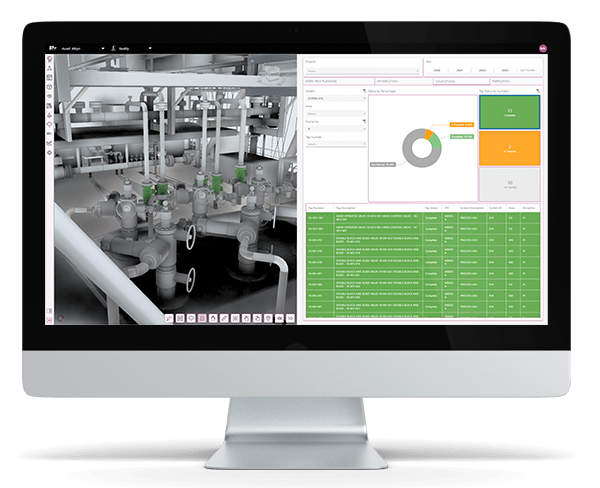 The Reality-Digital Twin Interlink
Seamlessly link the Reality visualization platform with MODS Connect or MODS Origin for peak benefits.
Reality monitors, views and builds 3D objects; it also measures and tags. All of this data feeds into our other modules for comprehensive new build or upgrade and maintenance project management and oversight.
Reality can be used as a construction or as-built digital twin, for example:
With MODS Connect Work Pack, scope out and visualize your work packs with Reality's 3D models superimposed over point-cloud data and 360-degree imagery.
With MODS Connect Activity Manager, visually plan, manage and execute tasks to enable comprehensive paperless, remote asset and project oversight.
With MODS Connect Joint Integrity and MODS Origin Test Piping, visually scope leak test packs with a live color-coded status that automatically flag constraints.
With MODS Origin Permit, manage SIMOPS by virtually building 3D geometries that link to permits, work pack activities and dates. Utilize Reality's 4D scheduling function to visualise all work fronts and understand potential conflicts.
With MODS Origin Handover, visualize your Handover status as it happens, linked to all certifications including procedures, ITRs and handover dossiers. comment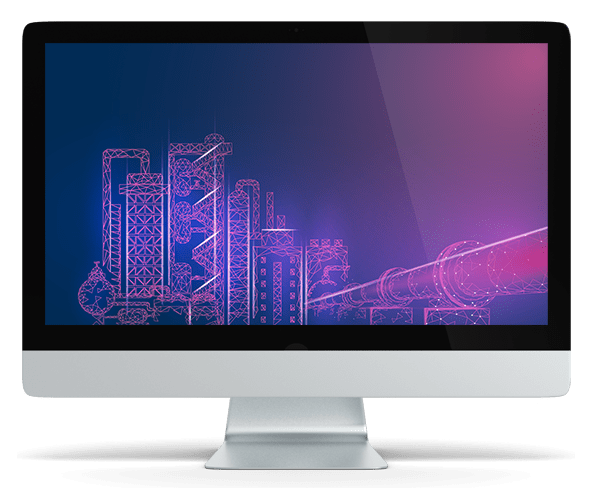 Benefits of using MODS visualization solution
Instant real-time visualization of asset condition and status.
Color imagery in 360-degree, 2D and 3D, integrated into the digital twin with all related documents.
Save money with reduced travel costs for site visits, fewer resources and better budget control.
Save time with faster project completion, lower labor costs and hours spent on manual interventions.
Improved safety and sustainability through increased awareness, fewer site visits as well as improved analysis and mitigation of avoidable risks.
Transparency between operators, contractors, stakeholders and the entire project team, improving global collaboration and understanding of real-time issues.
Error elimination using data sharing and automation.
Powerful progress tracking and scheduling with intelligent 3D visuals.
Advanced definition of scopes and estimate compilation, using linked documents, visuals and auto-population.
Alerts and status notifications regarding technical issues, approvals and image sharing requests.
Site query and punch-list system, enabling smart decision making and improved workflow.
Develop and visualize both present and future maintenance regimes.
Visualize your assets for Operational Excellence
As part of our cloud-based software suites, Reality is useful as an independent visualization module. To enhance Reality's capabilities, it also integrates fully with MODS Origin and MODS Connect, as well as with your existing systems containing historical project or asset data.
We can help you create a central hub to integrate and visualize all your existing systems and data seamlessly using API web calls, or simply by switching on any of our integrated MODS Connect or MODS Origin modules. Setup couldn't be easier: link 2D with 3D automatically using our master-tag database or manually with our bespoke tag creation tools.
Designed for upgrades and maintenance as well as new build projects, Reality bolsters Operational Excellence through:
Delivering accountability
Reducing schedules
Reducing resource costs
Full traceability
Improved safety
Improved workflow
Remote work enablement
Dependable project management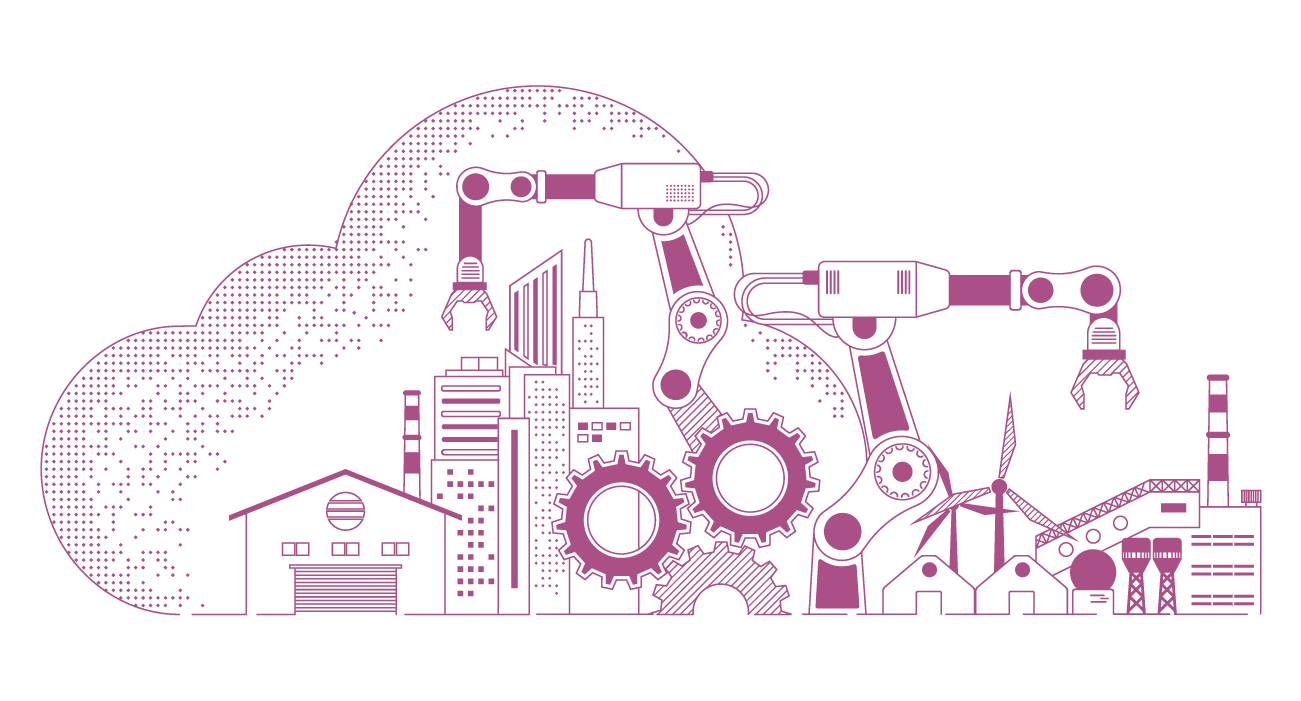 We would love to talk to you about our
construction and as-built digital twin
Our digital twin, Reality, is an asset visualization solution for new build projects, upgrades and maintenance. Suitable for all construction phases through to O&M, Reality covers the entire asset lifecycle and delivers real value.
The vast but avoidable costs of wasted person-hours, delays and slow paper-based processes can add up into the millions for mega projects because they lack visualization and transparency.
Contact the MODS team to arrange a presentation on how our Reality visualization platform can help your organization.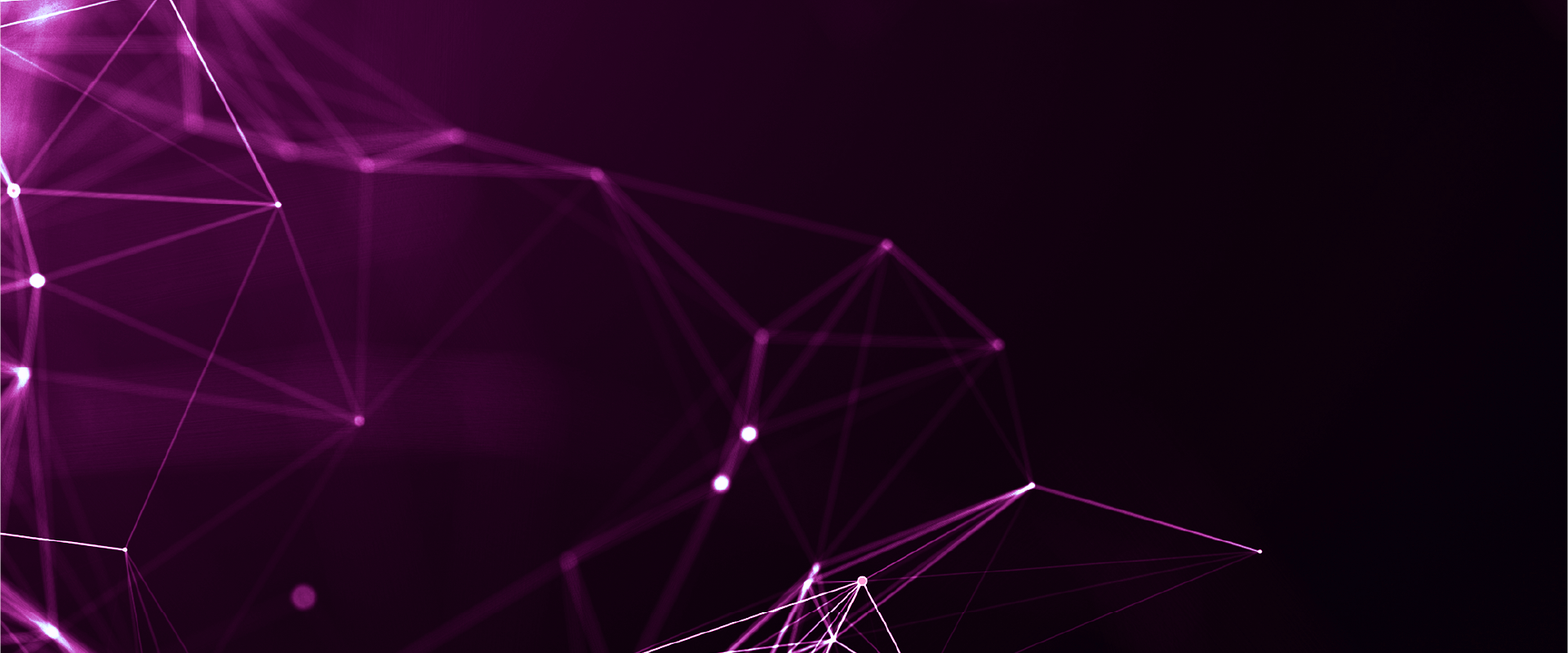 USE THE FULL CONNECT SUITE FOR HIGHER ROI
Reality with MODS Origin or MODS Connect
Reality is a powerful visualization tool in its own right. However, Reality is also designed to be utilized with both the MODS Origin and MODS Connect suites of products, bringing 3D visualization to the management and oversight of new build projects, upgrades and maintenance.
Reality is a versatile, independent yet fully collaborative visualization tool aiding system users in making faster, more informed decisions while avoiding project delays, all via one centralized database.
Reality's integrated processes incorporate the visual aspect of work execution, increasing safety while reducing costs. This software is the ultimate, complete visualization system with live reporting from the field. It revolutionizes every aspect of all project phases, delivering incremental step-changes throughout the project's lifecycle bringing significant added value.