Joint Integrity
Accountable flange management software is critical for a leak-free start-up, efficient production, process safety and major hazard avoidance.
Operators are under pressure to improve containment. Our digital Joint Integrity software helps you avoids process leaks that threaten installations, employee safety and the environment. Capturing high volumes of data, you can effortlessly control, validate, issue, track and index all project joints, resulting in quality assured flange management, that is safe and compliant.

MODS Connect Joint Integrity module is a cloud-based flange management software that uses QR codes and intrinsically safe handheld devices to control the processes associated with joint management and pipe systems testing. Designed by engineers for engineers, MODS Connect Joint Integrity enables users to interact directly with the database and track each joint online.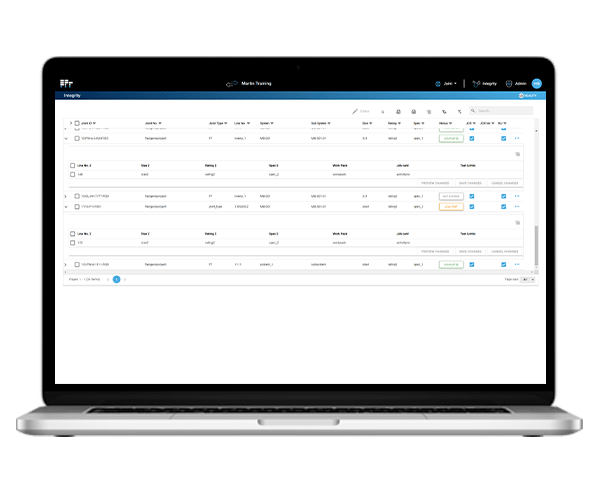 Flange and Joint Management Challenges
Current flange management systems, such as spreadsheet-based solutions and those that rely on paper-based printouts and spreadsheets, are time-consuming and prone to error.  Current processes that rely on paper-based printouts and spreadsheets involve high manual intervention levels, which inevitably lead to errors causing safety issues, losses and delays.
Our joint management solution helps manage and monitor all these issues to push project plans forward.
Common joint and flange management related challenges include:
No consistency of procedures

Incorrect joint assembly 

Wrong materials used for the job

Inadequate tracking of certification of technicians

Inaccurate updates of work progress

Missing tags

Improper tightening methods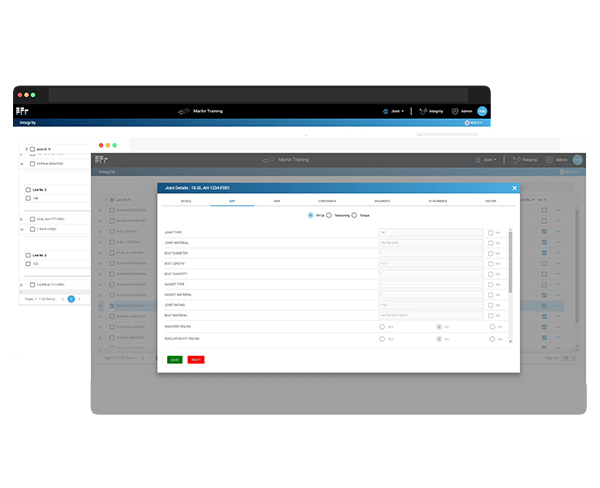 INEFFICIENT JOINT MANAGEMENT SYSTEMS IMPACT:

Industrial Health & Safety

Budget
Compliance

Production

Project Schedule

Client Relationships
Digitalize Your Joint Integrity System
Early adoption of a robust digital joint integrity / flange management system enables a high degree of influence on a project's outcome. Proven to deliver cost efficiencies, digital joint integrity avoids process leaks that threaten employees, installations and the environment.
Our flange management software uses technology will issue information to the right person, in an understandable format, at the right time. MODS Connect Joint Integrity system facilitates decision making to ensure that the right decisions are being made to mitigate risk.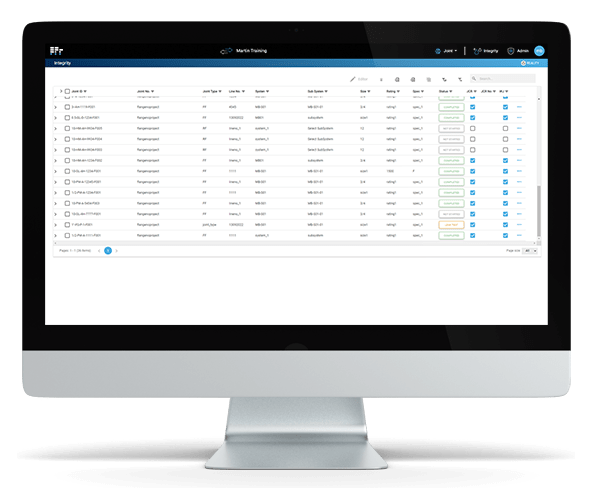 Leak-free Start-ups
Implementing the optimal digital strategy to eliminate leaking joints as part of a maintenance program mitigates unacceptable risk. Through new technology and processes offered by our flange management software, a 'leak-free start-up' will avoid any delays or rework. Achieving a leak-free start-up with MODS Connect Joint Integrity software is key to reducing costs and achieving scheduled or early demobilization of the workforce.
MODS Connect Joint Integrity allows you to be commercially competitive. Plant owners can apply contract penalties to EPC contractors for the late handover of a project. These delays are often caused by rework and recertification resulting from leaks found during start-up. Our flange management software ensures that EPC contractors and construction sub-contractors have the necessary expertise, materials, and planning in place to carry out bolting work for a safe, leak-free start-up.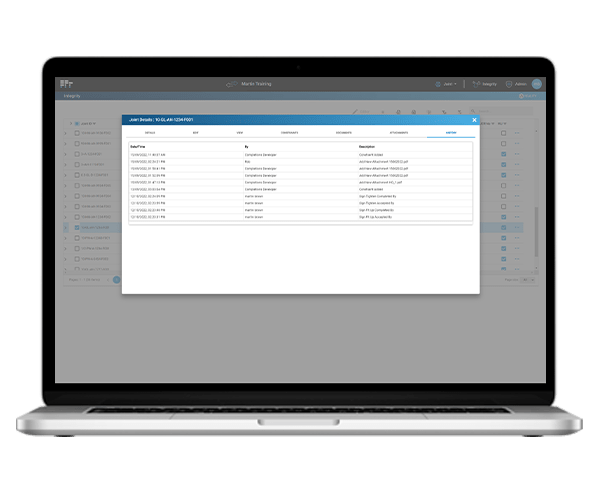 Real-time Updates Regardless of Location
MODS Connect Joint Integrity software provides a seamless, collaborative, cloud-based solution. The package is innovative and interactive, utilizing handheld devices in the field to ensures thousands of joints are controlled safely, efficiently, virtually and on schedule.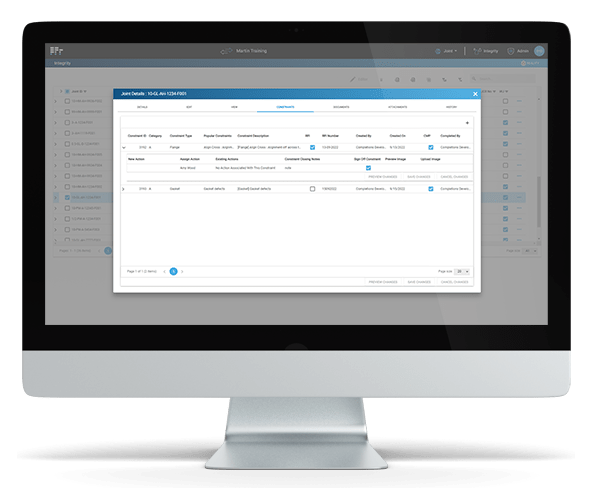 Thousands of Reasons to Digitalize Your Joint Management Process
In an average-sized petrochemical facility, there can be upwards of approximately 25,000 to 50,000 bolted flange joints. That's 50,000 potential causes for a major catastrophe if not managed correctly. MODS Connect Joint Integrity is the digital option to provide assistance with this mammoth task, making historical systems and paper-based processes senseless.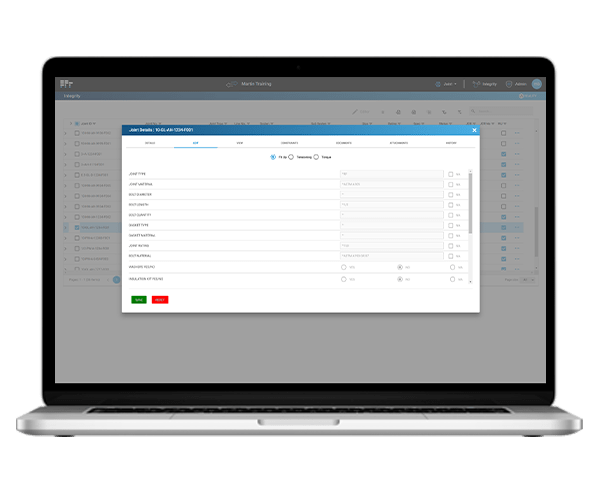 3D visualization with Reality
MODS Connect Reality module offers real-time 3D visualization and progress status of onsite construction execution, maintenance and upgrades of industrial assets. This gives EPC groups, contractors and operators a comprehensive look at the asset. On-the-ground status and demands are clear, enhancing management and oversight of your industrial asset.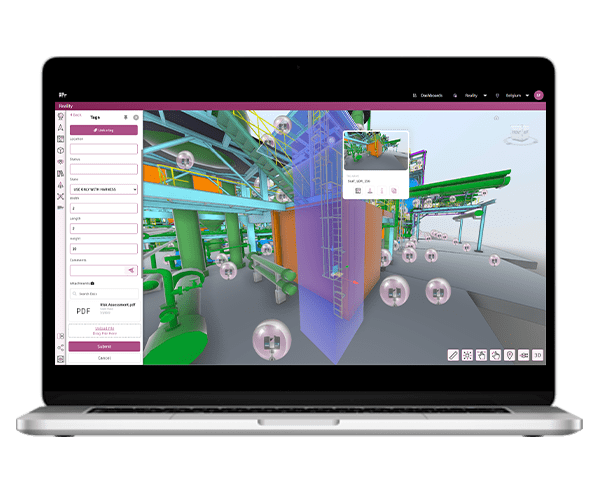 Benefits of using MODS
Joint Integrity Manager
Transparent, accurate reporting

Reduced administration

Fewer business disruptions

Enforced regulatory compliance

Increased productivity levels

Dependable quality of work

Improved project ROI

Reinforced on-time schedules

"Unfortunately, poorly executed joint integrity management has been the reason for significant past incidents causing millions of dollars' worth of damage and unacceptable fatalities. However, with the knowledge of the substantial risk, companies continue to conduct work without a truly accountable system related to bolted joints. Leaks from incorrectly assembled bolted joints during the construction phase and poorly pre-assembled components, are entirely avoidable if you digitize your systems allowing for accountability and real-time progress status updates."
CEO, MODS
We would love to talk to you about our
digital joint integrity solution
MODS offers a Joint Integrity solution which is part of the MODS Connect suite. MODS Connect delivers real value on your projects and helps realize the cost-saving changes vital to remaining economically viable. The exponential cost of a major safety incident compared to putting an effective joint integrity solution in place is not comparable. At best, if the leak does not cause a major incident, the rework may cost several times more than the amount to do the initial work correctly. 
Contact the MODS team to arrange a presentation on how MODS Connect can help your organization.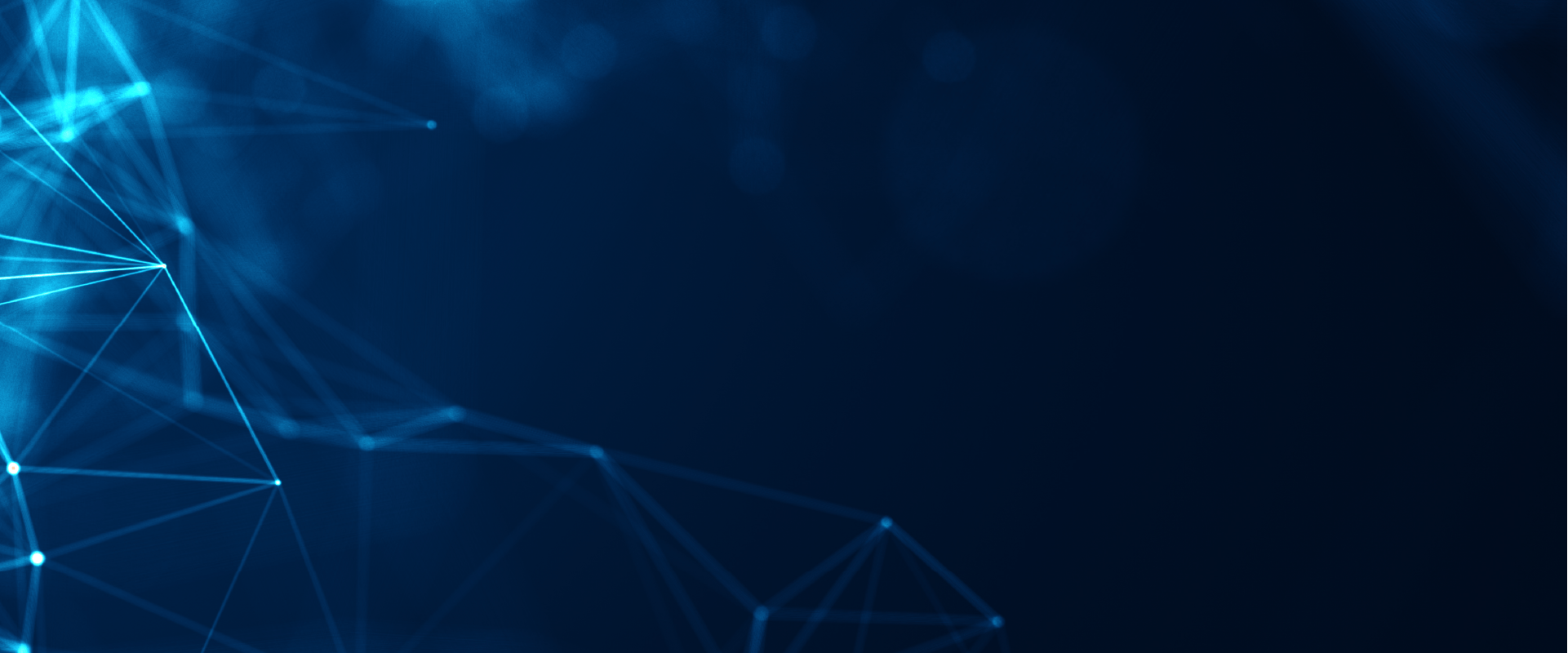 Digitalize your joint integrity processes for Operational Excellence
As a cloud-based joint management system, MODS Connect provides an affordable and easily adaptable solution for managing bolted joints utilizing handheld technology and automation. The system is designed to enable users to interact directly with the online database to efficiently track each joint, reducing errors and delivering accountability while institutionalizing Operational Excellence in organizations.
The system provides cost savings you cannot ignore, delivering transparency and accountability in pursuit of Operational Excellence through the following:
Reduce schedules 
Reduce resource costs 
Full traceability 
Improve safety 
Increase productivity 
Remote work enablement
Dependable progress tracking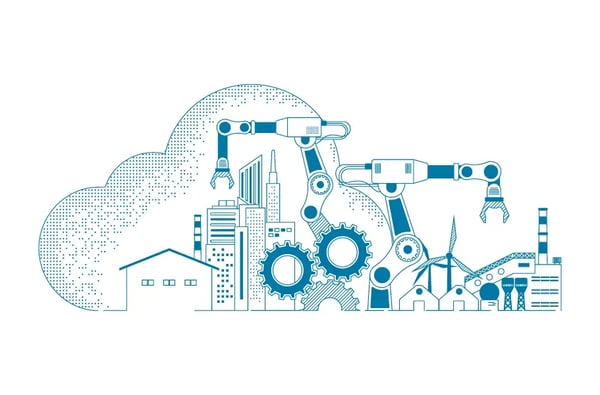 MODS JOINT INTEGRITY FUNCTIONS
Access control

Alerts / escalation

Audit trail

Automated email reporting options

Bolt tightening

Completed joint databases

Data import / export

Drawing overlay & mark-up
Electronic signature capture

Mobile / handheld app

Historical data for each joint

ITR smart forms

Joint assembly procedure

Joint disassembly/breakout

Joint inspection procedure

Leak history and incidents
Rapid flange / joint entry import
Repair tracking

Scheduled reporting

Search functionality

Testing (Hydrostatic, Pneumatic, Nitrogen or Helium)

Track employee compliance
USE THE FULL CONNECT SUITE FOR HIGHER ROI
MODS Connect Joint Integrity
MODS Connect is the overarching suite of software especially built for the challenges faced by EPCs and Operators on the construction, maintenance and upgrades of industrial projects, including brownfield. Within this software group, Joint Integrity is a crucial, integrated component, removing any doubt of data being siloed during the project.
Alternatively, the Joint Integrity software can also function as a stand-alone solution that can integrate with your existing systems. We recommend looking at the full MODS Connect offering for industrial upgrades and maintenance projects for a significant investment return, regardless of size.