CAREERS AT MODS
Here at MODS a talented global team are bringing innovative solutions to the market, that will help shape the future of Industrial Software. Why not join us?
It's great to work at a company that encourages personal growth and endless opportunities if you put your mind to it! At MODS, it's more like working with friends whom all support each other. We're a team of hard-working individuals who also like to have a good time.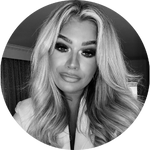 I jumped at the chance to join MODS in 2008 and have enjoyed being part of the team that has helped grow the business over the years since then. Working on projects big and small, home and away, always learning, adapting and applying my own skillset to build success. Looking forward to what the future holds.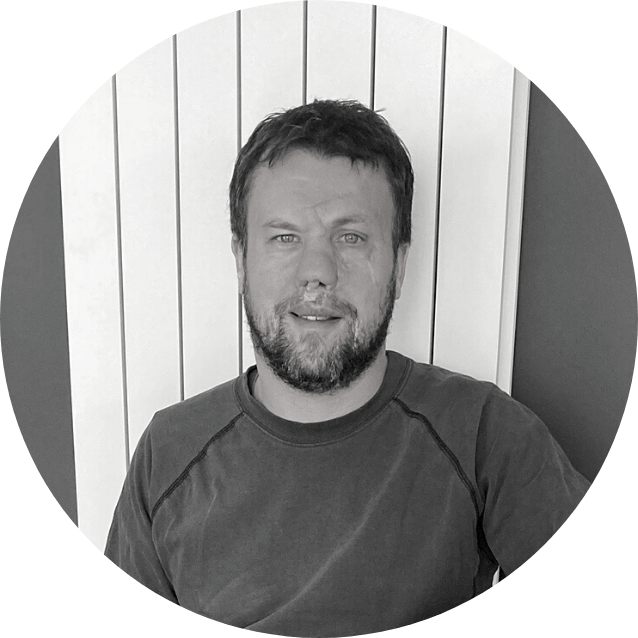 The MODS team is a bunch of great, supportive, and hard-working people who love having a laugh at & outside work. Working here opens up many self-development opportunities. Every day at MODS is different and challenging, but you always get the best advice and support from the management team.
I have found the career progression at MODS to be amazing. I started off as a Junior Software Developer and in a few short years have worked my way up to a Team Leader position. The team I work with are very focused and driven and it's a pleasure to work with like-minded, ambitious people.
About MODS
MODS develops software for well-known companies in the Oil and Gas industry. Our software solution solves many problems the energy industry has, and we are constantly working on updating it with innovative approaches.
Our workforce is working from all around the world with a goal to always think of a better way to solve energy industry problems, think of innovative solutions and solve unsolvable problems.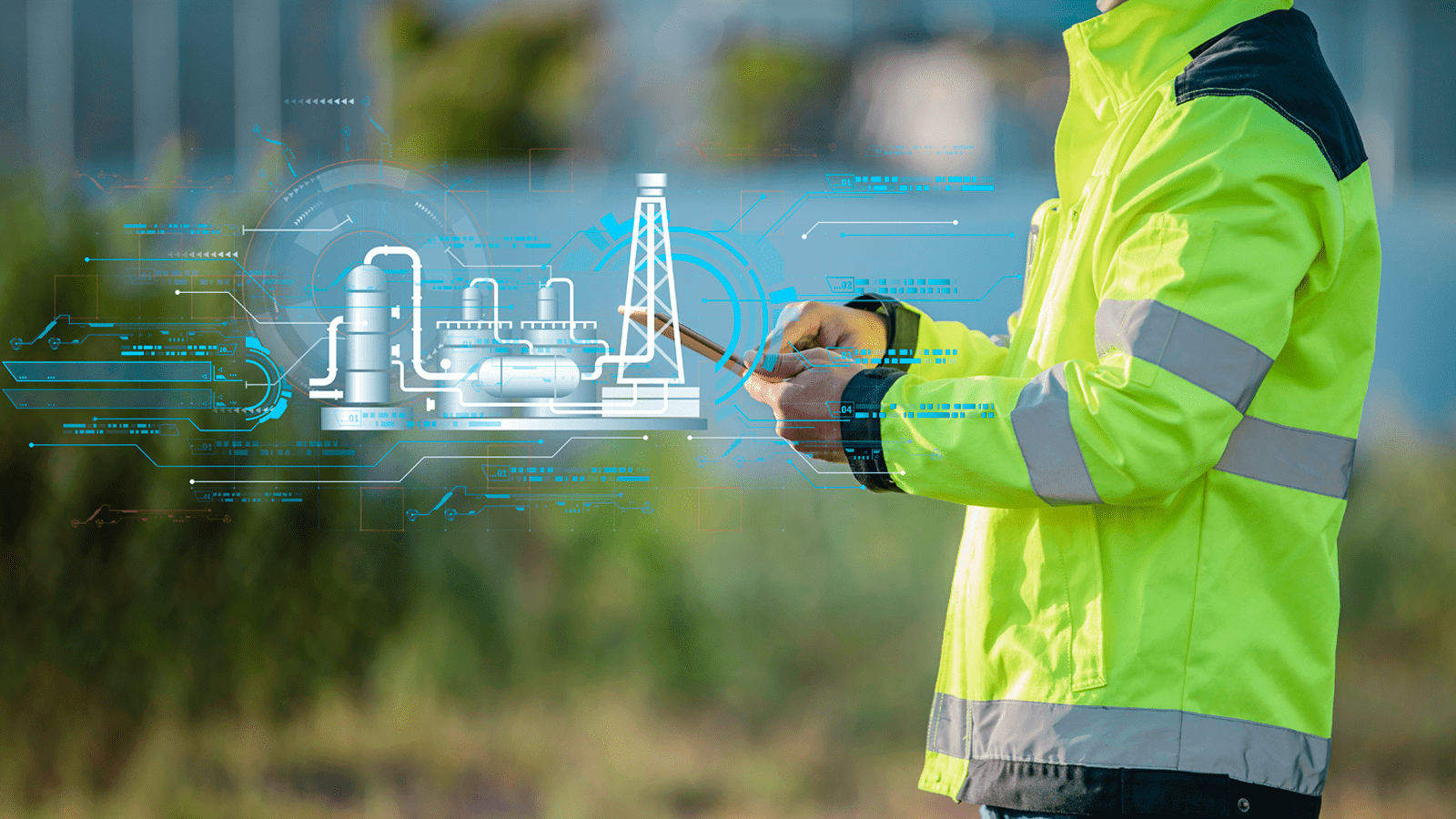 Mission And Vision
MODS aim to reshape the Oil and Gas industry by simplifying the complex. Our philosophy is all about the high return of investment and more secure buildings and operating facilities.
We offer solutions in partnership with our customers to help evolve their 4.0 strategy. Together we become experience disruptors, implementing digitalization strategies to increase safety, save time and decrease costs.