Digital

Oil and Gas

Solutions for a Sustainable Future
Cloud-based software to revolutionize all phases of your project work for both greenfield and brownfield development
For use both onshore and offshore, our cloud-based digital solutions ensure everyone has access to real-time project information anytime and from anywhere, breaking down silos and increasing transparency.
Connect your onshore and offshore communication

Onshore
Deliver quality assured and fully compliant oil & gas project work and maintenance with MODS software, designed by engineers for engineers.

Onshore production, processing and transport as well as occupational health and safety are two arenas primed to benefit from technological opportunities in O&G. MODS industrial software solutions eliminate paper, enhancing safety and keeping projects on time and under budget for asset construction, maintenance and operation of your onshore, upstream facilities.

Offshore
Reduce occupational health and safety risk and increase efficiency of offshore logistics with our cloud-based solutions.

DX technological advances such as drones and advanced visualization platforms is fundamental to improve performance across the board, including cost, production volumes, safety and emissions.

Energy efficiency in offshore operations as well as leak detection and mitigation are two opportunities impacting offshore environmental goals. MODS digital solutions address these offshore challenges and much more.

MODS industrial software fills the knowledge gap between offshore and onshore teams, providing all stakeholders with a real-time view of project status and asset updates. A centralized and easy-to-navigate database eliminates the need for paper trails and word-of-mouth communication.
Our software solutions in the construction execution and maintenance of O&G projects help you: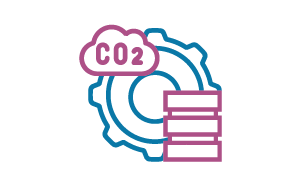 Minimize embodied carbon through efficient materials management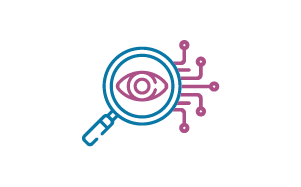 Reduce construction and operational emissions through staunch digital oversight
Maintain a stable, reliable, safe and upskilled workforce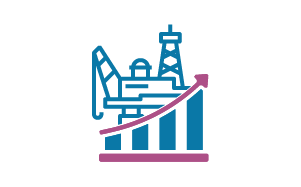 Increase offshore productivity by 25 percent with digital SIMOPS management
MODS Solutions for Oil and Gas

MODS Origin for upstream and midstream greenfield projects, both offshore and onshore.
Labor-intensive paper records and work packaging lead to confusion, delays and added cost. With MODS Origin, industrial construction management software for greenfield sites and other complex mega builds, such wastage is a thing of the past. This customizable software digitizes your workflow, streamlining construction, permitting, preservation, testing and handover activities.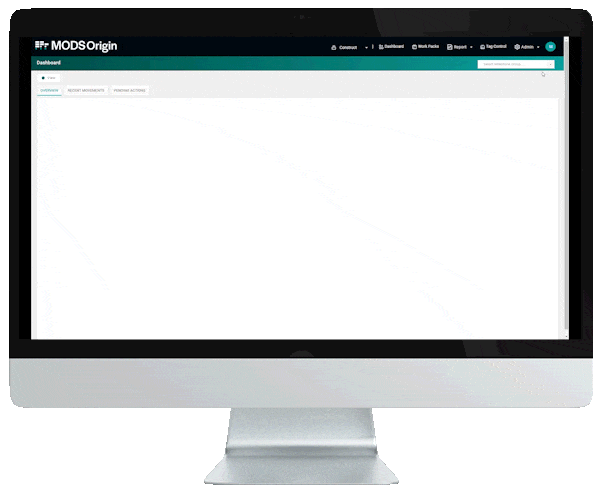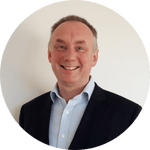 "[MODS] gives us the ability to be more efficient, removing manual processes, including labor required to process information, all in one environment."
Alex Robertson
Digital and Innovation Senior Manager, Petrofac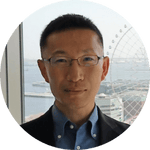 "We have made enormous strides using [MODS] digital software solutions to manage and control our business especially in work packaging, materials and quality management, commissioning, progress control, all the way through to handover."
Kazuyuki Kojima
Advanced Work Packaging and Digital Transformation General Manager, JGC