Construction and Asset Management Software for Civil Infrastructure and Utilities
Deterioration of vital civil assets and utilities demand the fool-proof monitoring and maintenance solutions of cloud-based engineering software
Bring your engineering works into the future with software that executes civil construction projects of any size and provides lifecycle oversight of your assets and utilities infrastructure

Civil Infrastructure
Whether for the construction and maintenance of public goods such as bridges, pipelines or roads, or foundational works in industrial builds throughout sectors, ensuring the integrity of civil infrastructure is vital to safety and continuous operation.

Technological innovation removes paper-based processes from your civil and utilities construction and maintenance projects, reducing human error and increasing efficiencies through automation of supply-chain and simultaneous activities.

Utilities
Water and waste infrastructure, as well as that for energy delivery, are essential services that demand robust monitoring and management systems to mitigate a range of compromises and threats to their continuous operation.

Automating inspections, joint integrity, materials management and maintenance schedules alleviate pinch points prone to human error and mistakes that cost time and money. Archival data management with our cloud-based software ensure your utilities works are compliant and as efficient as possible.

MODS software solutions keep your focus squarely on quality of project delivery through a range of visualization and automated features that streamline your civil and utilities projects. With MODS, eliminate paperwork from your work orders, inspections and materials management to keep your construction and maintenance projects safe, compliant as well as time and cost efficient.
MODS digital solutions for civil infrastructure works and utilities maintenance help you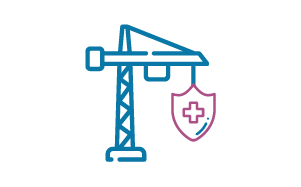 Ensure occupational health and safety of workers through automated SIMOPS coordination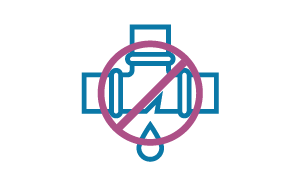 Assure leak-free piping systems for uninterrupted start-ups or operations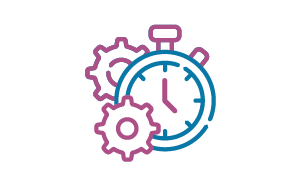 Reduce or eliminate downtime through automated materials management, ensuring that everything is at the right place and at the right time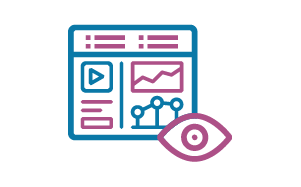 Visualize your civil asset or utility infrastructure in real-time for accurate communication and informed decision making
MODS industrial software for civils and utilities includes

MODS Origin for new build civil and utilities projects to effectively oversee everything from design through to handover. Effectively manage all project data, materials and activities in one centralized cloud-based location. MODS Origin reduces embodied carbon of your construction works. Ensure timely and accurate communication among stakeholders throughout all project phases from fabrication through construction execution for quality delivery that meets time and budget constraints.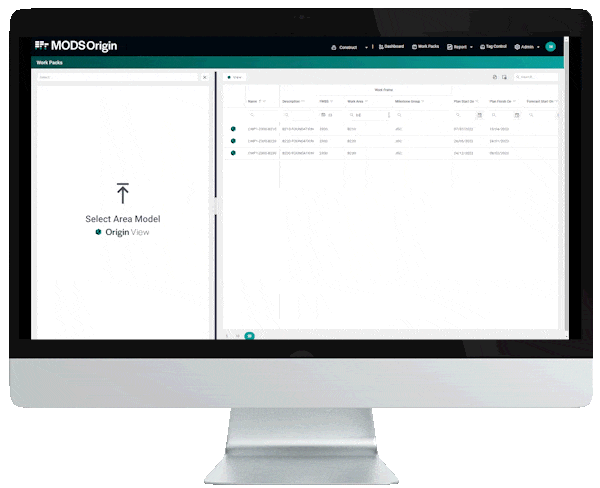 MODS Connect for the maintenance and upgrade of your civil assets and utilities. MODS Connect automates supply chains for your construction materials, equipment and tools as well optimizes labor and activity schedules, avoiding SIMOPS conflicts and enhancing safety and quality of delivery. MODS Connect also automates your joint integrity, inspections and fabrication processes for quality assured project delivery.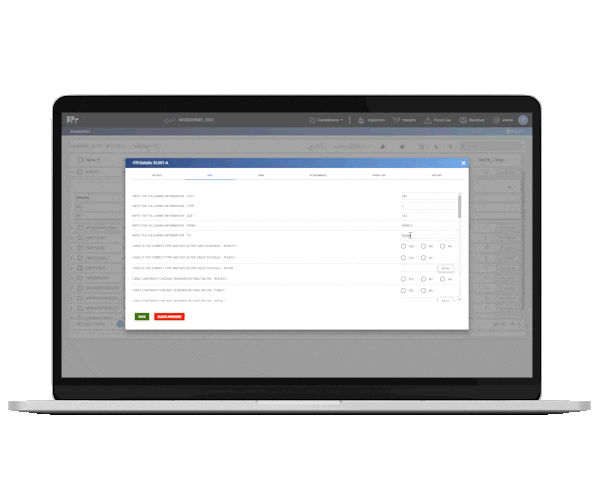 Reality supports both MODS Origin and MODS Connect with a virtual reality using digital twin technology. This visualization platform allows you to work with a real-time digital replica of your asset, ensuring transparency, safety and efficiency of your civil and utilities construction and maintenance works.