Mining Industry Software for a Transparent Future
Data-driven systems transform mining's environmental, social and governance (ESG) framework for transparent operations that prioritize safety and resource conservation.
Technological advances are driving mining-industry growth. Digital transformation with our industrial software systems help you navigate increasingly complex mineral extraction and processing to capitalize on this growth potential while balancing ESG obligations.
Mining
The demand for minerals is at a peak and continuing to ascend. Yet, natural resource depletion and vulnerable environmental constraints increase the challenge and complexity of mineral extraction and processing.

As the mining industry adapts to increasing safety, environmental and regulatory challenges, technological innovations offer a solution. Digital transformation including real-time cloud-based data capture and asset visualization optimize the asset lifecycle and supply-chain oversight of your mining operations, ensuring transparency and ESG compliance.

MODS industrial software solutions address the most complex mining challenges by bolstering your occupational health and safety systems, navigating increasingly stringent environmental restrictions and ensuring the most transparent, ethical operations possible.
Our digital solutions for mining help you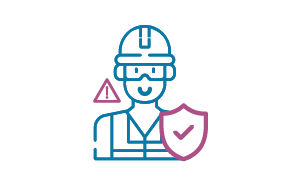 Prioritize worker safety by reducing person-hours in higher-risk areas and alerting to hazardous conditions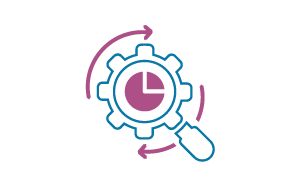 Automate exploratory works for safer, faster results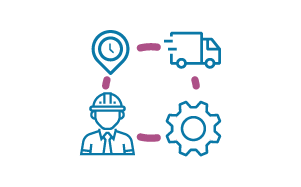 Improve supply-chain oversight, ensuring equipment, materials and personnel are at the right place and at the right time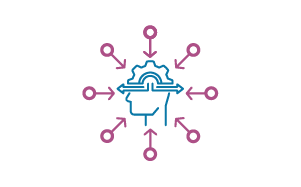 Create centralized evidence-bases for informed and strategic decision making
MODS mining industry software includes:

MODS Connect for managing material supply chains as well optimizing the safety and efficiency of mining operation activities.
When used with Dimensional Control (DC) survey techniques and technological hardware such as remotely operated drones, MODS Connect offers complete control over the monitoring and maintenance of your mining asset over its lifetime.