Ease Your Energy Transition into Renewables with Data-driven Solutions
Let technological innovation pave the way towards renewable energy
Our paperless software solutions mirror the ethos of renewables, contributing to the true lifecycle sustainability of your offshore wind and other renewable energy projects.

Renewables
Renewable energy growth is accelerating with the pressures of environmental, social, and governance (ESG) considerations and an increasingly amenable policy climate in the push to decarbonize energy systems.

The development of new transmission infrastructure, evolving supply-chain strategies and circular economies in managing asset lifecycles will drive sustainable growth and new business models. The future of renewable energy hinges on technological innovation to revolutionize every phase of the asset lifecycle including construction, handover, maintenance and operations, essential to keep pace with demand.

Wind
Offshore wind is poised for significant growth and will rely on infrastructure development and supply-chain improvements both of which will be driven in part by technological solutions.

Existing transmission infrastructure is sorely lacking. Building new transmission systems and increasing the capacity of existing lines offers a massive market opportunity to boost renewable energy access from wind.
Digital solutions that incorporate asset visualization have been demonstrated to increase energy production from wind farms, on the order of 5 to 7 percent. Drones and other hardware slash the time and resources required for turbine inspections, completing an inspection for one turbine in a half-hour as opposed to shutting down the turbine for an entire day.

Wind farm operators and turbine manufacturers benefit from industrial software solutions that increase transparency, safety, sustainability.

MODS industrial software solutions rise to the technological challenges behind renewables: eliminating paper, decreasing your administrative burdens, streamlining everything from project planning to reporting and monitoring of your world-class assets.
Digital transformation of the renewables sector streamlines and automates everything from the construction to maintenance and operation of your renewable-energy assets. MODS software helps you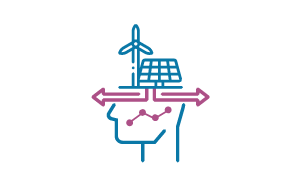 Make data-based decisions in the construction of your renewable energy plants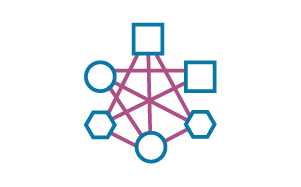 Promote decentralized generation through digital interconnectivity, avoiding so-called energy islands
Anticipate maintenance and bottlenecks in advance, reducing downtime to keep your plants efficient and competitive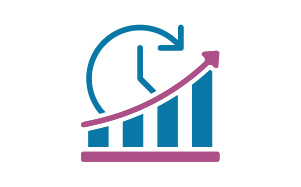 Optimize renewable engineering and construction, reducing time to market
MODS Solutions for Renewables and Wind

MODS Origin for development of new offshore wind farms and other new-build renewable energy plants and transmission systems. All MODS solutions offer both a web-based interface and mobile app. This allows global teams, both onshore and offshore, in corporate and onsite, to manage your entire project from planning to handover and through to maintenance and O&M.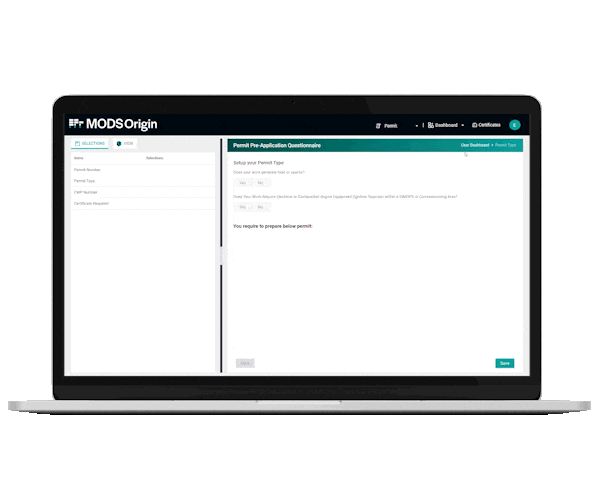 MODS Connect to digitally transform your upgrades, inspections and maintenance of offshore wind farms as well as any onshore renewable asset. Our Materials Manager, Completions and Work Pack modules are particularly well-suited to supply-chain and activity visibility, traceability, compliance and reporting. MODS Connect will automate and streamline your inspection processes for managing wind turbine or other renewable inspections.