Fabrication Software
Future proof your fabrication business with increased operational efficiency and revenue growth using MODS Connect Fabrication, a centralized and digitized way to manage your fabrication processes in real-time.
The digital solution for fabrication contractors supporting projects, operations and maintenance. Progress tracking, transparency and traceability of components throughout the entire fabrication process for effective supply-chain control.

Technological innovation in fabrication lags behind other construction execution project phases. Until now.
MODS Connect Fabrication is a progressive solution to longstanding fabrication challenges, including traceability and progress tracking.
Traditionally, navigating fabrication-related information relies on reams of paper that are time consuming and painstaking to search.
The demands of Industry 4.0 are pushing fabricators towards increased transparency, as well as accuracy and accessibility of up-to-date information. This requires centralizing unwieldy paper dossiers, making them easily searchable.
The solution is digital.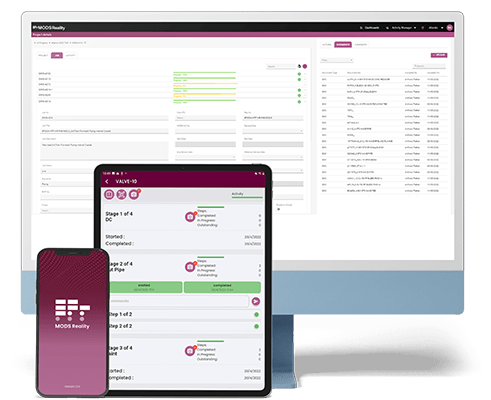 Fabrication challenges
Knowing the status and history of fabricated components is challenging given the non-digitized nature of fab operations.
Traditional fab yard information management relies on paper-trails and word of mouth, which results in error and ambiguity.
Information gaps regarding fabrication progress have downstream supply-chain implications, compromising the efficient construction execution, operation and maintenance of complex facilities.
Common fabrication-related challenges include:
Unknown real-time information status

Lack of traceability

Compromised quality assurance

Difficulties tracking Heat Numbers

Incident troubleshooting delays

Managing cumbersome paper-based systems

No accountable component tracking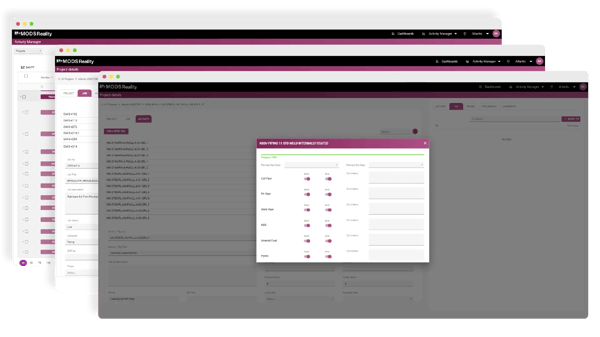 LACK OF TRANSPARENCY IMPACTS:

Efficiency

Cost

Scheduling
Productivity

Traceability
Communication
Digitize your fabrication processes
Fabrication record keeping tends to be old school, relying on stacks of paper. Yet digital transformation in industrial sector projects, operations and maintenance is on the rise.
A digital solution now exists that ensures transparent and traceable fabrication processes, aligning this critical project phase with trending best practices used by construction contractors and operators.
Fabrication generates a high volume of information. Using digital technology such as QR codes from the earliest possible stages eliminates the need for unwieldy paper-based processes.
When system-ready, digitized, centralized and navigable, fabrication data is powerful. Our progressive digital fabrication solution brings real-time status of fabricated components to your fingertips, anytime and from anywhere.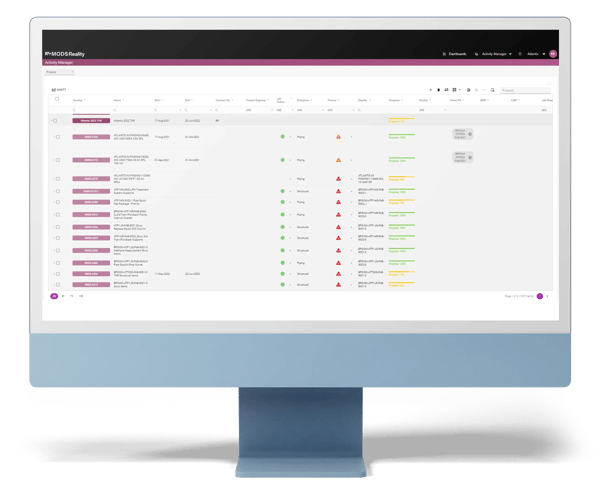 Streamlined progress tracking
Being able to track the fabrication process – knowing which components are at what stage of manufacturing and where – is essential to meeting the needs of Industry 4.0 in the construction, operation and maintenance of complex facilities.
The way to achieve this is through digital progress tracking, an innovative and much-needed approach.
Current fabrication processes rely on paper-based printouts and manual processes. Such ways of working can be slow-moving and error prone, making accurate progress tracking difficult. This leads to losses, mistakes and delays.
Our fabrication tracking solution is the first of its kind.
Our easy-to-use yet progressive solution helps you keep a handle on component status and ensures fabrication progress syncs with project priorities and status. When fabricators are on the same page as construction contractors or operators, projects run smoothly, on time and under budget.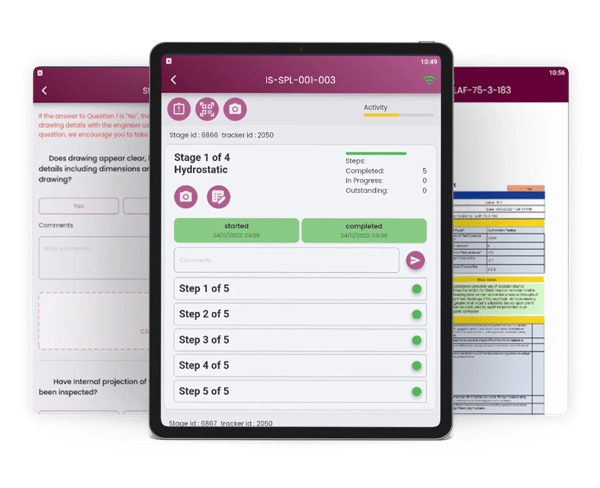 Traceability
Effective incident tracing to troubleshoot and mitigate subsequent issues demands that component information be accessible, accurate and searchable. In our digital fabrication solution, all components' heat numbers are logged in one comprehensive database. With a few keystrokes on a computer or handheld device, all relevant component information is at the ready.
Searching for archival information in reams of paper-based fabrication dossiers is time consuming and frustrating, especially when trouble-shooting an incident that requires immediate and reliable insights. With MODS Connect Fabrication in place, every heat number is logged and easily traced, even remotely. This eliminates time and stress of mining massive hard-copy files for complete supply-chain information.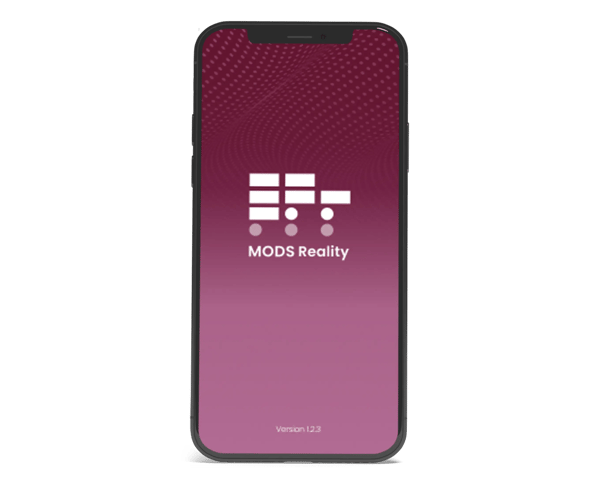 Supply-chain visibility
Sharing and receiving accurate information among global teams requires information to be up to date and at the ready, anytime and from anywhere. With MODS Connect Fabrication, you can view fabrication progress, which includes the real-time status of components and the projected fabrication schedule. Our digital fabrication solution affords construction contractors, operators and fabricators to work harmoniously towards optimal efficiency.
Further, through integration with MODS Connect Materials Manager, fabricators develop a more thorough understanding as to the demands they seek to meet. This ensures that all components are fabricated on time and shipped to the appropriate location by the required time, with easily accessible quality assurance records in tow.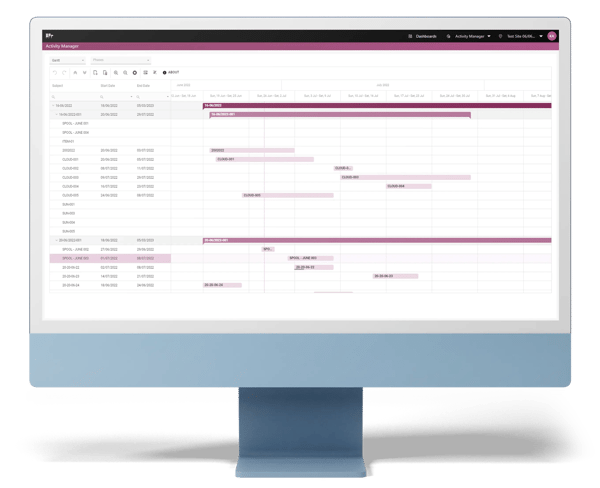 The materials-fabrication interlink
Easily integrated with digital materials management solutions such as MODS Connect Materials Manager, our digital fabrication solution streamlines fab workflows through real-time transparency of the entire materials supply-chain.
MODS Connect Fabrication allows fab scheduling to capitalize on both the availability of their raw materials as well as understanding the sequence of demands for their fab outputs. Knowing the project's availability of materials ensures fabricators schedule their operations with maximum efficiency.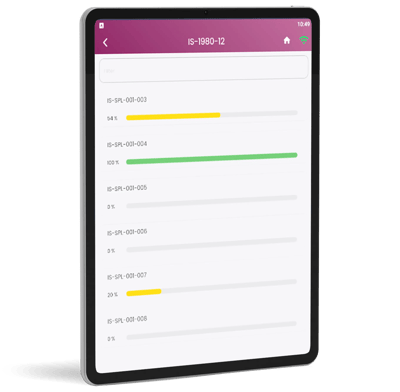 3D visualization with Reality
MODS Connect Reality offers real-time 3D visualization and progress status of onsite construction execution, which gives fabricators a comprehensive look at the project. On-the-ground status and demands are clear, ensuring fabricators prioritize outputs accordingly.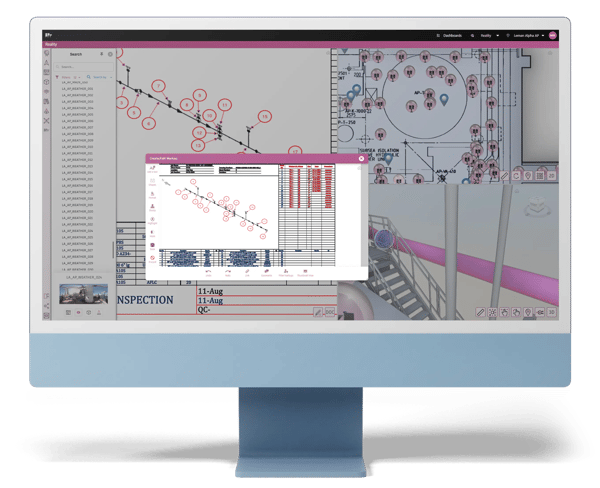 Benefits of using MODS
Fabrication

solution
Real-time fabrication tracking via app technology

Dashboard and static reporting

Quick traceability

Digital fabrication dossiers

Improved transparency

Supply-chain visibility of materials

Reduced administration

Improved scheduling

Clearer, more accurate communication

Heightened quality assurance and accountability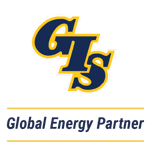 "We have a long-standing relationship with MODS and provide them with working insights to develop digital solutions that will benefit businesses like ours. We are pleased to see the official launch of MODS Connect Fabrication, a solution we are already familiar with. We were happy to assist in the beta testing of a fit-for-purpose solution for fabrication yards, helping us enter the next era of digital transformation to make fabrication yards even safer and more productive."
CEO, GIS
We would love to talk to you about our
innovative
digital Fabrication solution
MODS offers a digital fabrication solution, which is part of the MODS Connect suite. This drives automation of your supply-chain oversight, helping fabricators better align with your project phases. MODS Fabrication module gives you the ability to perform rapid incident tracing and to link with materials management systems as well as 3D project visualization. You will have live access to all essential fabrication information, supporting the delivery of projects on time and on-or-under budget.
Contact the MODS team to arrange a presentation on how MODS Connect can help your organization.
Digitalize your Fabrication processes
for Operational Excellence
As part of a cloud-based system, MODS Connect, our Fabrication module provides an affordable and easily adoptable, automated solution. The system enables users to interact directly with the online database to efficiently track each component, reducing costs and institutionalizing Operational Excellence through the following:
Fabrication tracking

Supply-chain visibility

Global collaborations

Dependable traceability

Remote-work enablement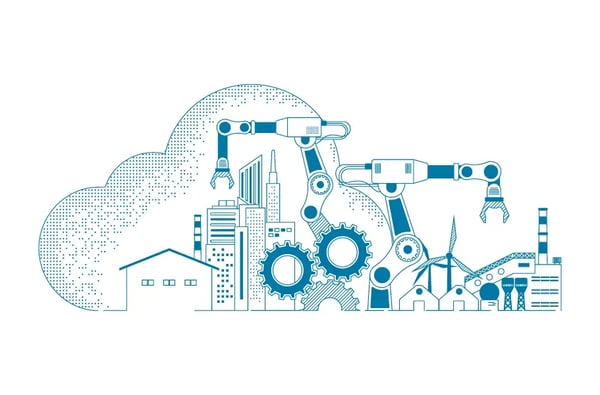 MODS FABRICATION FUNCTIONS
Intuitive activity grid interface

Excel import/export

Auto QR generation and printing

Digital forms eliminate paper-based Quality Assurance workstreams

Automatic creation of fabrication dossiers
Actions and notifications

User roles and permissions

Dashboard and static reporting

Amenable to query for traceability, scheduling and remote oversight

Allocation of materials
Customizable Progress Tracking

Document storage and revision control

Advanced planning tools and resources (e.g. Gantt charts)

Full business integration via web and mobile apps

Bridge link to MODS Connect Reality and Materials Manager modules
USE THE FULL CONNECT SUITE FOR HIGHER ROI
MODS Connect Fabrication
MODS Connect is the overarching suite of software built for the specific challenges faced by EPC contractors and owner-operators on brownfield projects. As part of this software package, our Fabrication module digitizes your upstream processes so that real-time component status is accurate, accessible and traceable, removing data silos once and for all.
Our Fabrication module can also function as a stand-alone software. For a significant return on investment, we recommend looking at the full MODS Connect suite, suitable for brownfield projects of any size.  

Download our Fabrication Brochure
MODS Connect Fabrication ensures fabrication processes are optimized for your greatest ROI. Download our brochure to learn more about MODS Connect Fabrication functionality and benefits, including:
How fabrication software helps with supply-chain visibility, status updates and traceability.

How software for fabricators facilitates global collaborations and remote working.

How fabrication software solutions impact downstream workflows.