MODS REALITY
Maintenance Project Control Software
Software that brings critical knowledge to life
Our extensive engineering experience operating in the energy sector inspired us to pioneer effective fit for purpose solutions for managing your project data. Solutions like MODS Reality brings critical knowledge to life to maximizing your performance and increasing profitability.
Through MODS Reality, you will leverage real data while harnessing the power of up to date asset scans to revolutionize how you plan, execute, track, and close-out during maintenance and minor modifications. It is a highly visual and interactive approach, providing you with a clear, intuitive path, in real-time, to essential engineering information and reports, which can be made bespoke to your requirements.
Our next-generation solutions offer greater control over asset life-cycle, allowing you to mitigate risks, enhances efficiencies, and reins in costs.
At MODS, we put crucial project knowledge and control at your fingertips. Enabling visibility, tractability, and informed decision-making – ultimately increasing business efficiency and operational integrity.
Project Control
4.0 software Solution for true digitized project control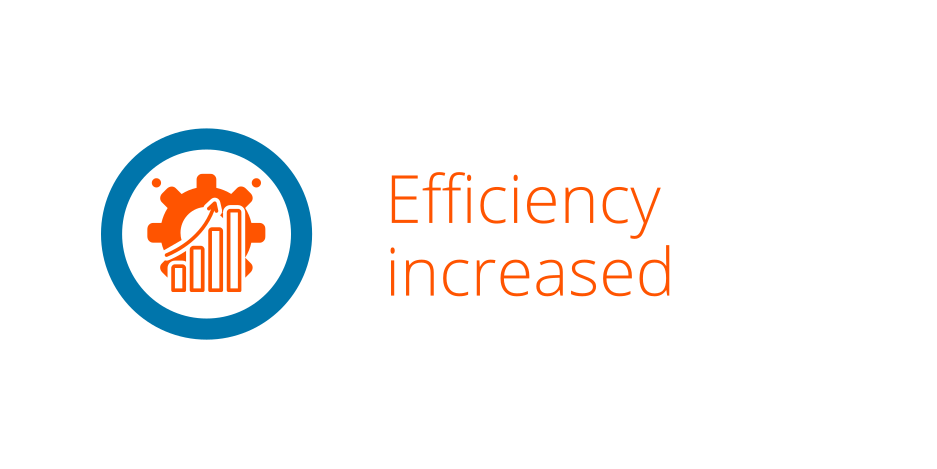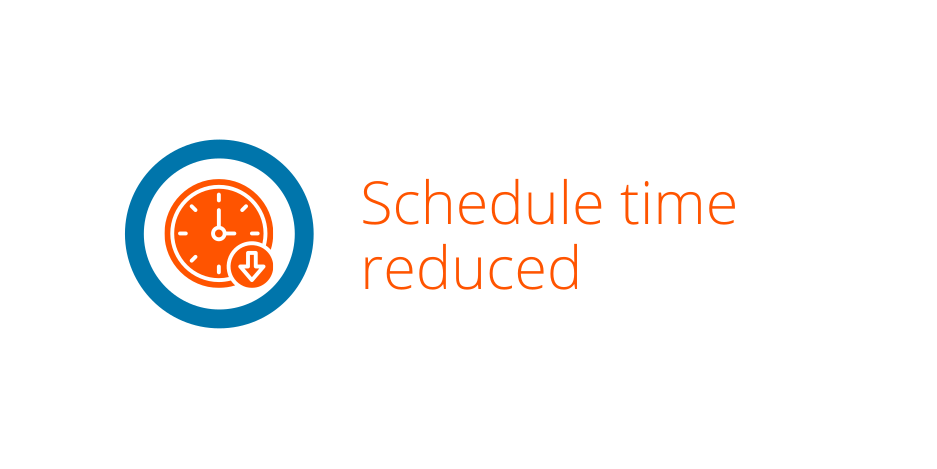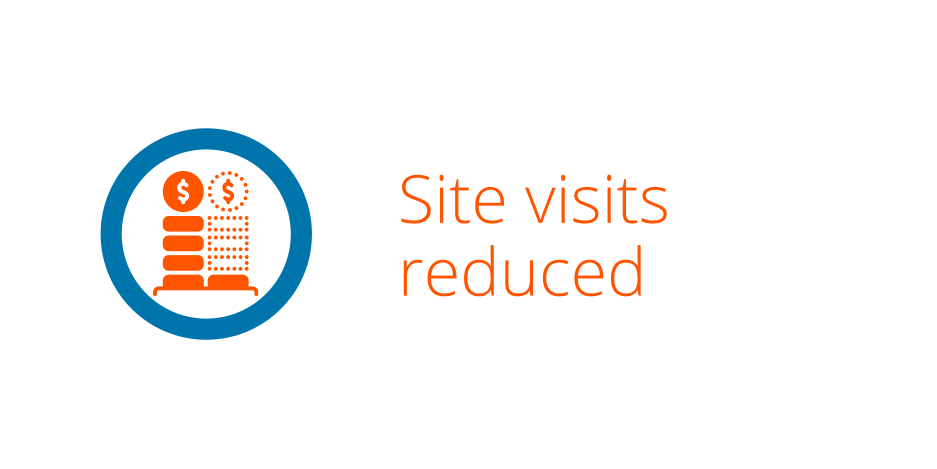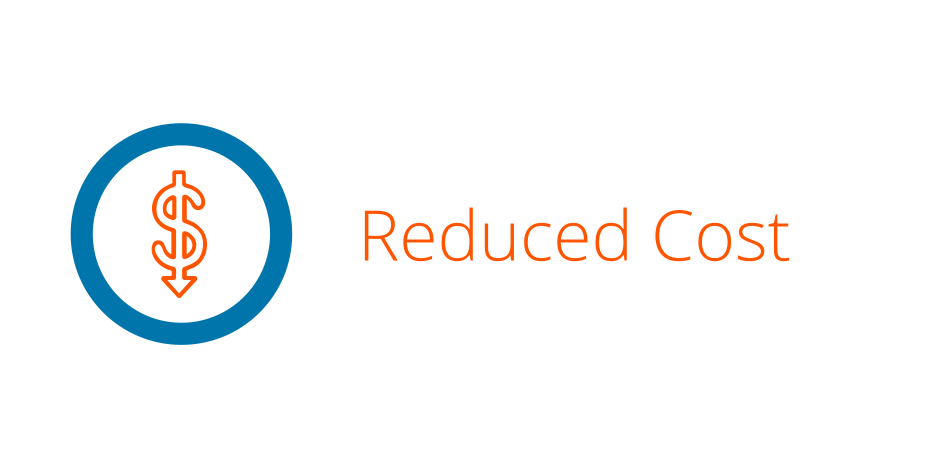 Your Digital Twin
Making the most of your data
MODS Reality is a cloud based application that hosts a digital twin of your facility using a point cloud environment, to enhance engineering and streamline scheduling and work execution management for maintenance and minor modifications.
MODS Reality delivers:
Digitalization
Use of Digital technology to change a business model and provide new revenue and value producing opportunities.

Efficiency
Streamline management and engineering processes with a high level of automation.

Planning
Plan, schedule and execute workflows from a single source of information.

Collaboration
Share project information across multiple organisations via a data centric source to provide visibility to search, analyse and manage projects
Approval & TQ sign-off
Schedule and track with mobile technology
Interactive live reporting, showing current and predicted status for engineering and procurement phases
Compile paperless scope of work and fabrication dossiers
Panoramic viewer and edit tools
Customized clipping tool for download