Right Item. Right Place. Right Time
Materials Manager
MODS Connect Material Manager, enabling management to make the right decisions with confidence.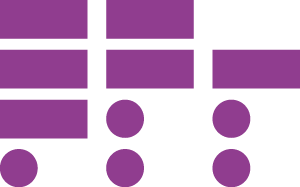 Materials Manager
Tracks materials through every stage-gate using QR code technology, inclusive of using mobile devices onsite. Delivering the right materials, to the right place, at the right time.
Tracking materials to support site-work is essential. Material Manager enables you to manage the materials needed at both Work Pack and Job Card level for ensuring material readiness and efficient work execution, the system allocates material at activity level, focusing on critical path requirements.
MODS Materials tracking and management is a highly visual solution for ease of communication. Execution materials get tracked at work pack level through all stages of the procurement, storage and installation phases. Effective management is essential within all organisations to ensure operations are run efficiently and seamlessly.
Take a look at the MODS Connect suite of applications