MODS Partners
Driving Industry Innovation Together
The Power of Partnerships for the Oil and Gas Industry
In the current climate, there has been greater focus on businesses coming together to find new ways of working that ultimately allow them to share costs and mitigate risks. Together with our partners we build on shared values and drive the use of technology to create tangible change for our customers.
MODS are proud to work in partnership with other companies. If you would like to partner with MODS on a technology project, we would love to hear from you.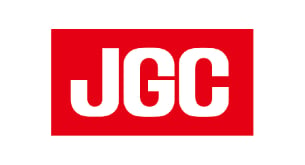 Centered on the two segments of the EPC business targeting an extensive business field, and functional materials manufacturing propped up by unique technologies. JGC operates businesses in a variety of regions throughout the world, contributing to economic growth and industrial development in not only Japan, but worldwide.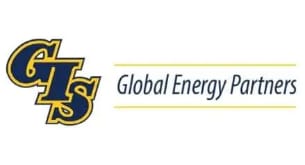 Established in 1948 in Grand Isle, Louisiana, GIS began as a modest company serving the commercial fishing industry. It quickly evolved, entering into the emerging Oil & Gas industry in the Gulf of Mexico. GIS has advanced and diversified with MODS to become one of the industry's most capable and trusted energy partners.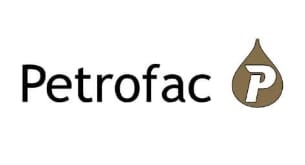 Petrofac is a leading service provider to the oil and gas production and processing industry. Petrofac have a 37-year track record and have grown significantly to become a constituent of the FTSE 250 Index. Petrofac are a people-based business. Petrofac started life in 1981 and today have 31 offices worldwide.