Who Are MODS?
MODS develop high ROI software solutions for some of the world's most well-known companies in the Oil and Gas industry.
MODS Vision and Mission
MODS aim is to reshape the Oil and Gas industry with the deployment of digital solutions that simplify the complex. Delivering high return on investment and more secure safety records when building, expanding, maintaining and operating facilities.
We offer solutions in partnership with our customers to help evolve their 4.0 strategy. Together we become experience disruptors, implementing digitalization strategies to increase safety, save time and decrease costs.

Global Reach
Supporting you regardless of location
MODS has offices in strategic global locations to server our customers and partners. We are here to serve your needs regardless of your location.
Founded in the UK MODS head office is located in Aberdeen focused on Europe, with a satellite office in the UAE for the Middle East and Africa.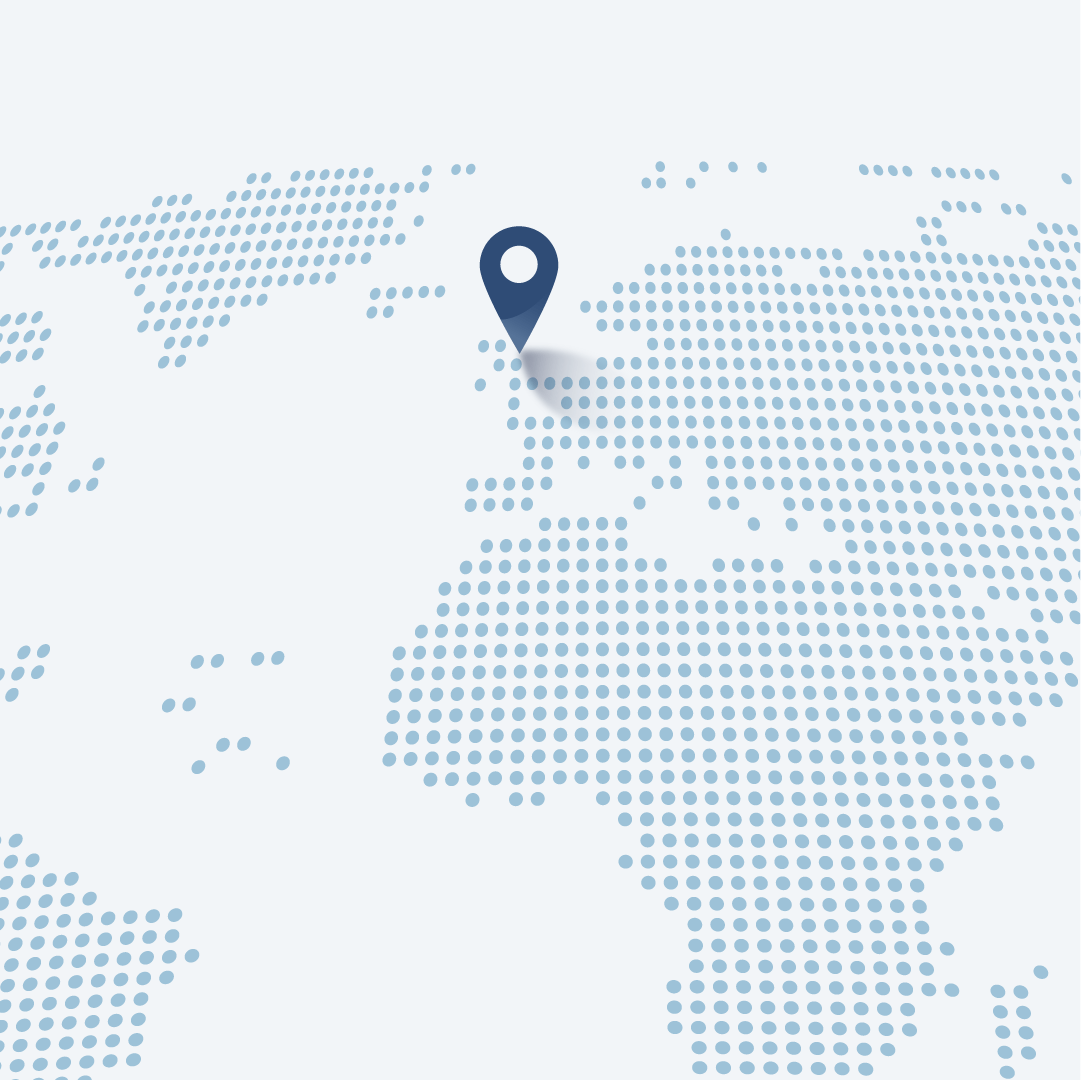 MODS main office in the USA covering The America's is based in Houston. Located in the energy corridor we are perfectly positioned to support our customers.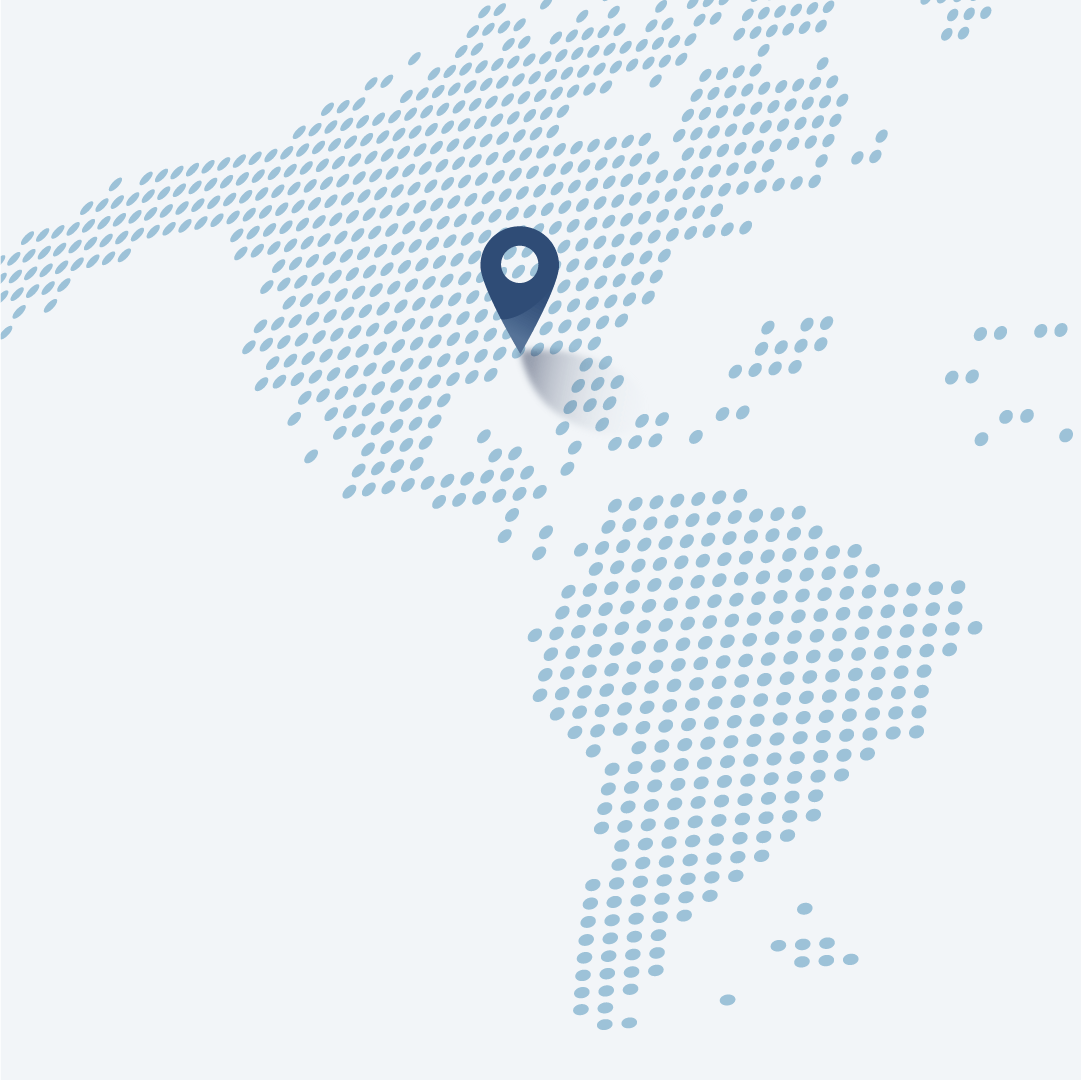 MODS Asia-Pacific's with main office based in Australia, MODS are here to support the largest and most influential energy companies, to digitize for the future.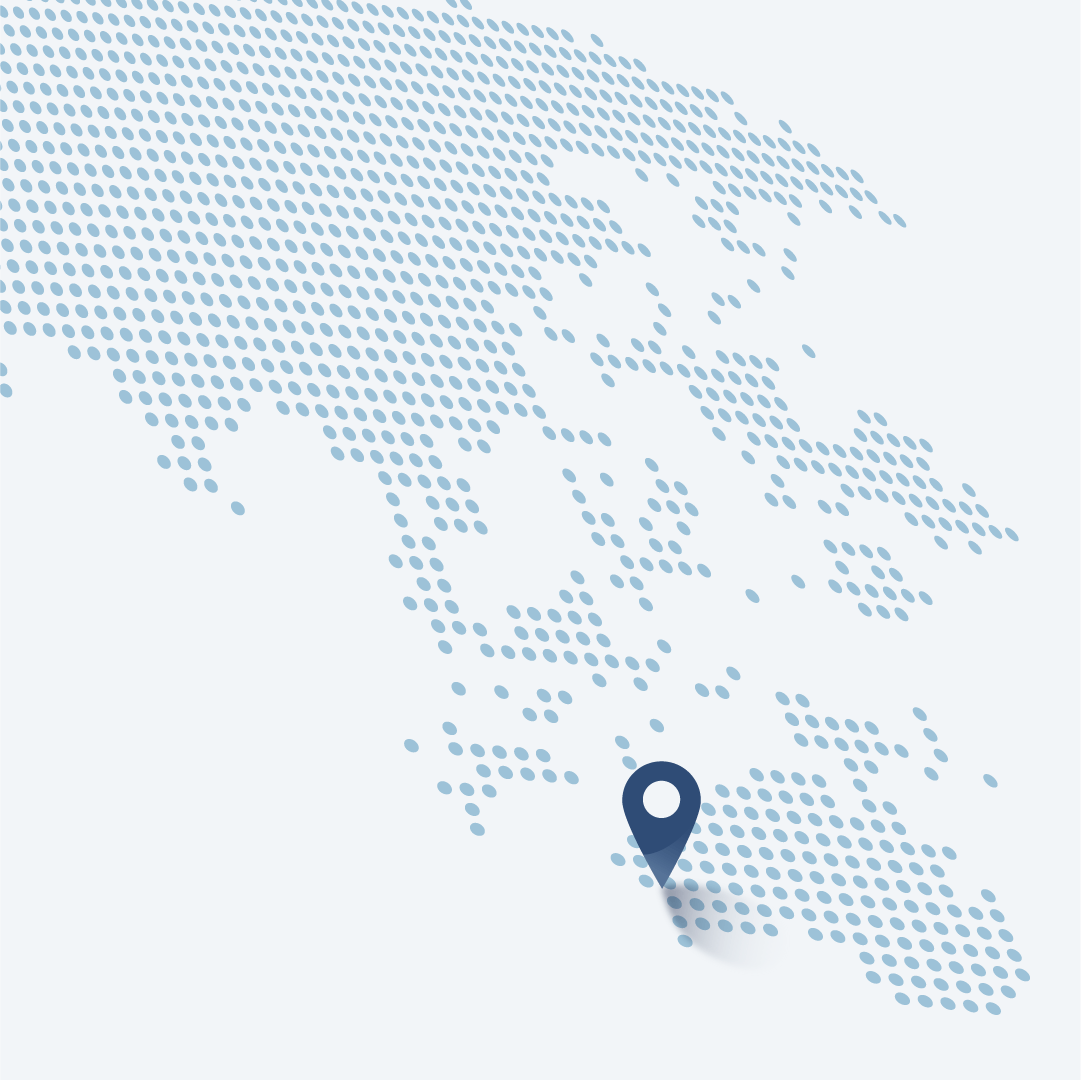 Our Management Team
MODS have a team of professionals with extensive experience of working in and with the energy sector. The MODS team is a tight-knit, talented group with a shared vision of delivering consistently great results for our investors, customers and partners. MODS is an inclusive, fun and challenging place to work and develop a career within a growth company.
All of our MODS employees are unique individuals who are united by a set of core values that apply to everything we do .
HONESTY | PASSION | TEAMWORK | SIMPLICITY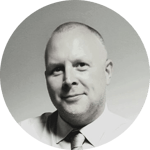 JON BELL
Chief Executive Officer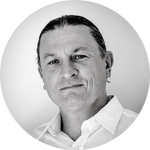 Richard Cox
Chief Technology Officer
Matthew Bell
Chief Operating Officer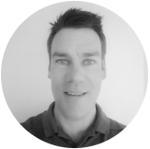 Donald Paterson
Country Manager Australia