MODS Origin
Fit-for-purpose planning, management, and handover solution. Single source truth for new-build energy construction projects
Software, Built to simplify the complex with digital transformation (DX)
Industrial construction professionals in charge of managing complex project lifecycles are often forced to use different siloed software to manage project stages - engineering, procurement, manufacturing & fabrication, planning, cost control, construction, installation, and commissioning.
MODS project management software Origin unites these phases as an integrated process, pulling data on real-time activities directly between the modules. This gives complete control and visibility, enabling control over time, resources, cost and risk. This is a solution built around Greenfield project management principles rather than repetitive processes.

MODS Origin is a cloud-based interactive, integrated, and intuitive tool for Engineering Procurement and Construction companies. It is built specifically to address Project Phases of planning, constructing, and handing over new-build assets and facilities to the operator.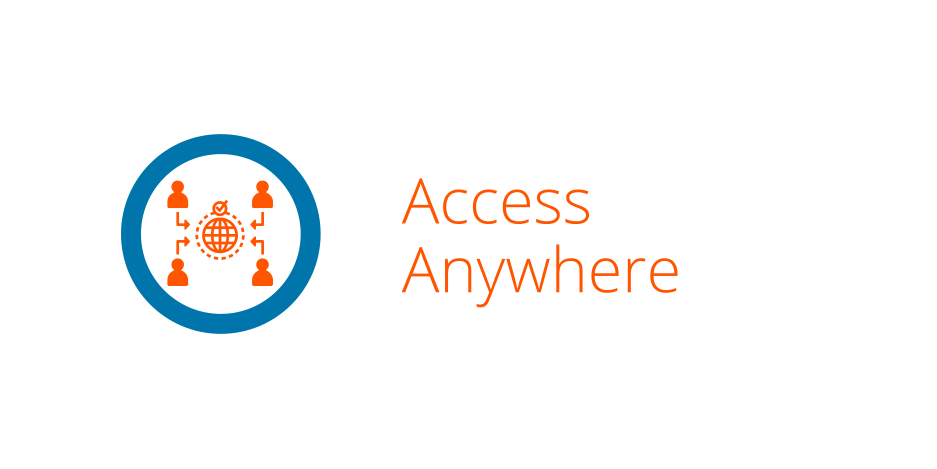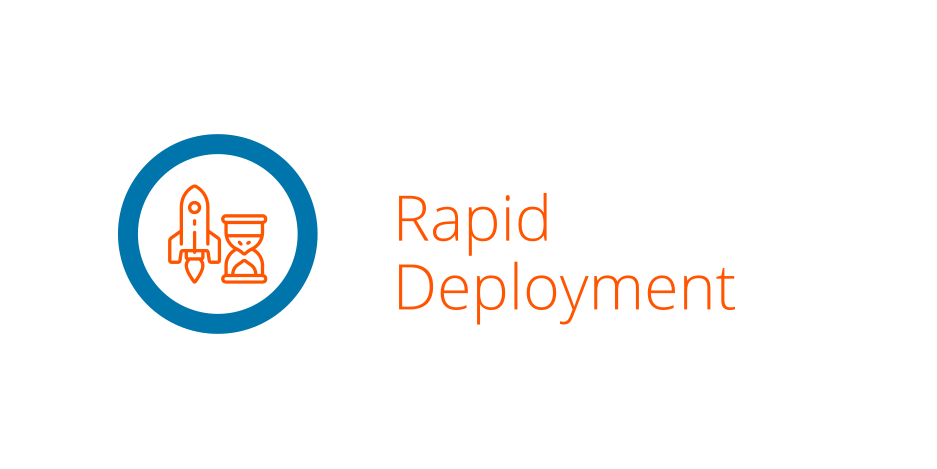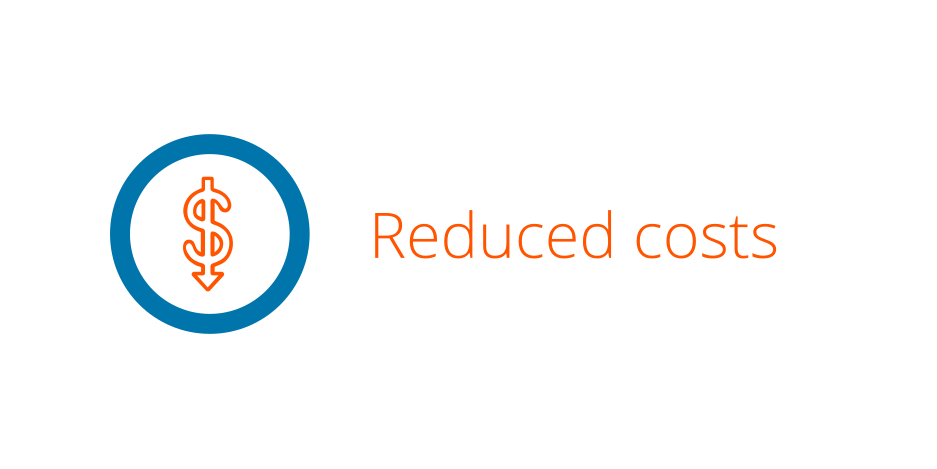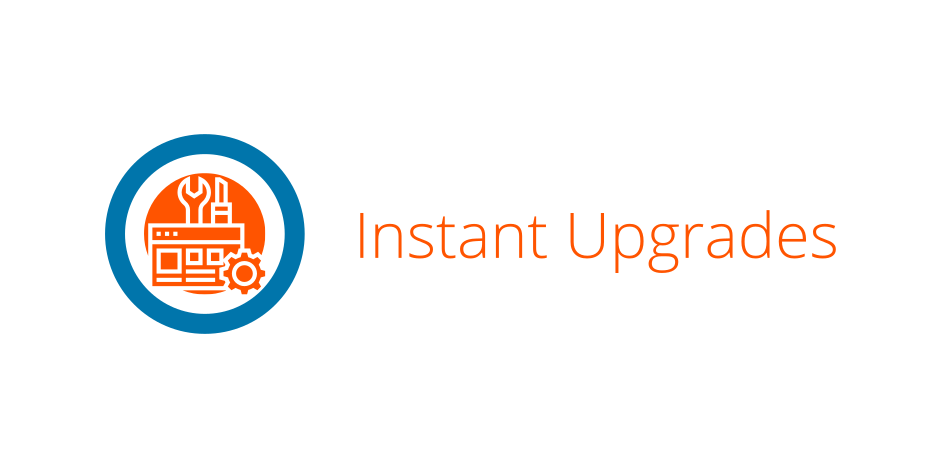 Simplify your processes with Digitalization
MODS Origin was explicitly built for Greenfield development in the energy construction industry. It is a Fit-for-purpose project planning, management, and handover solution. It has multiple features capable of supporting all phases of project execution and handover.
MODS want to help you to be an industrial DX game-changer in a rapidly changing disruptive market. Simplify your processes with a single platform that streamlines your workflows and connects the office and field. 
A single source of truth for construction analytics

Graph and analyze data with interactive tools

Advance Work Packing

Access thousands of data points on the build

Mobile real-time data reporting function

Highly visual reporting in 3D
Securely publish & distribute construction drawings, documents, and models in a single, cloud-based platform
Streamline the management of RFIs
Standardize quality inspection processes
Execute inspections on mobile devices
Improve cost control & visualize in a single platform
Efficiently manage project lifecycle for improved commissioning & handover.
Unifies management of engineering and construction operations
Empowers decision-makers with reports in a visual, analytical, and intuitive format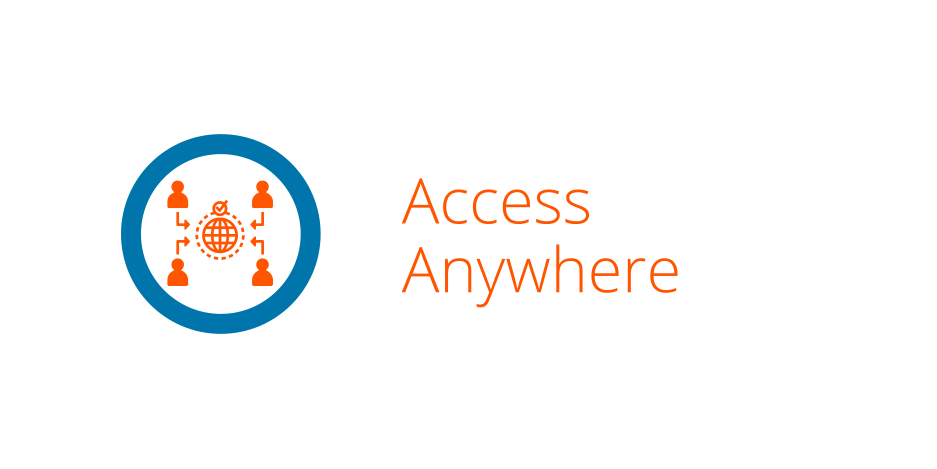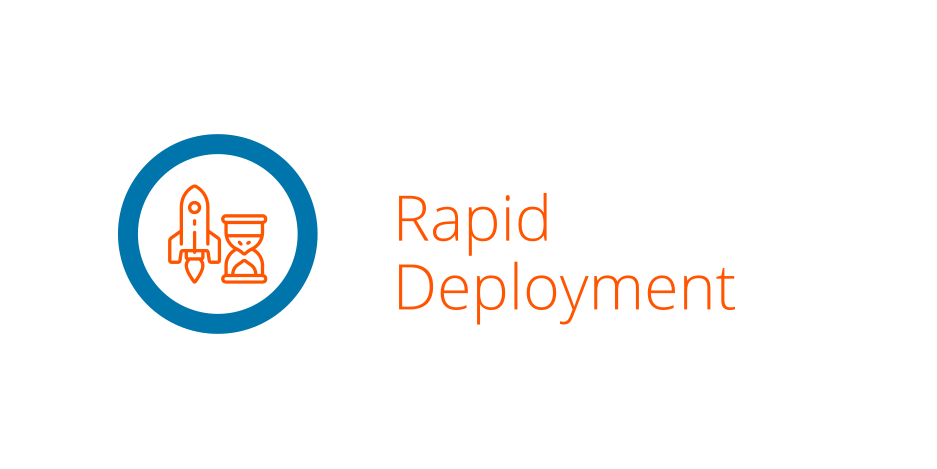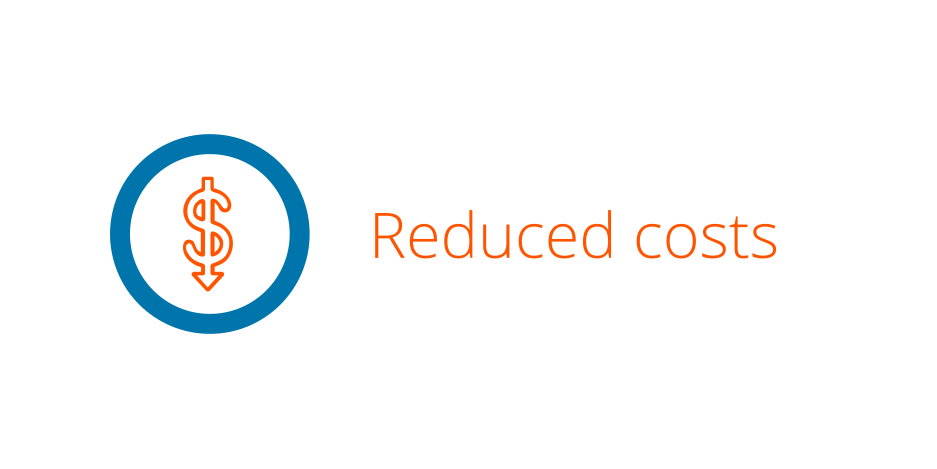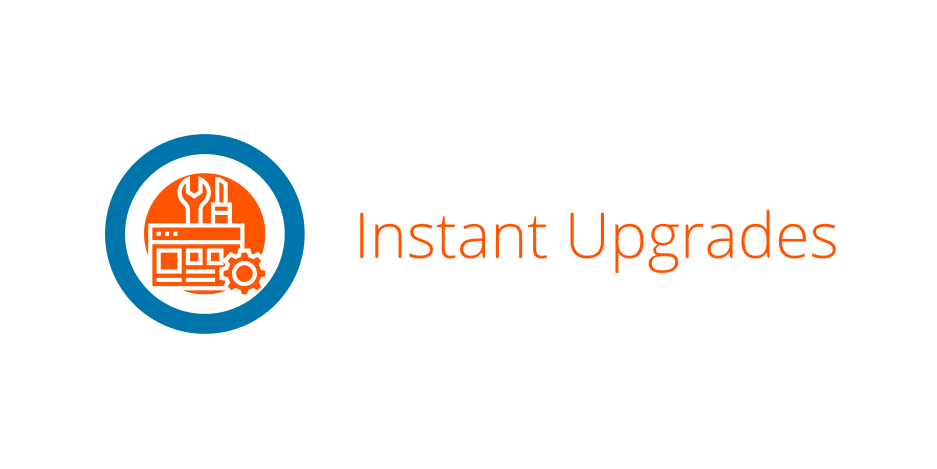 Increase your execution speed
Construction delays due to lag in information, equipment, or material are minimized with an integrated project management solution like Origin.  
Improve profitability on projects can be delivered when you have an intuitive, capable integrated platform for your new project's full building life cycle.
When margins are under pressure and competition is intensifying for the engineering contractors industry, MODS Origin can help you stop operating in a fragmented way, with disconnection and an inability to control project outcomes.
Efficiently managing new build megaprojects by adopting data-driven, integrated processes and software is critical to enable your digital transformation now and for the future.