Laser Scanning
New full asset scans or legacy data stored and managed
Digital transformation of the customer's assets starts with 3D Data Capturing
MODS provides a best in class, point cloud data solution using the latest scanning technology, operated by qualified Surveyors, ensuring high-quality scanning coverage of your facilities that you can trust.
Our Scanning services are a combination of the very latest in Laser scanning equipment and techniques blended with extensive `traditional' dimensional control knowledge to produce high-quality deliverables.

In addition to laser scanning, our revolutionary new system, MODS Reality allows the integration of asset integrity during the scanning process; this can also be completed for critical equipment, giving our clients an intelligent Point Cloud deliverable.

Our next-generation solution offers greater control allowing you to mitigate risks, enhances efficiencies, and reins in your costs.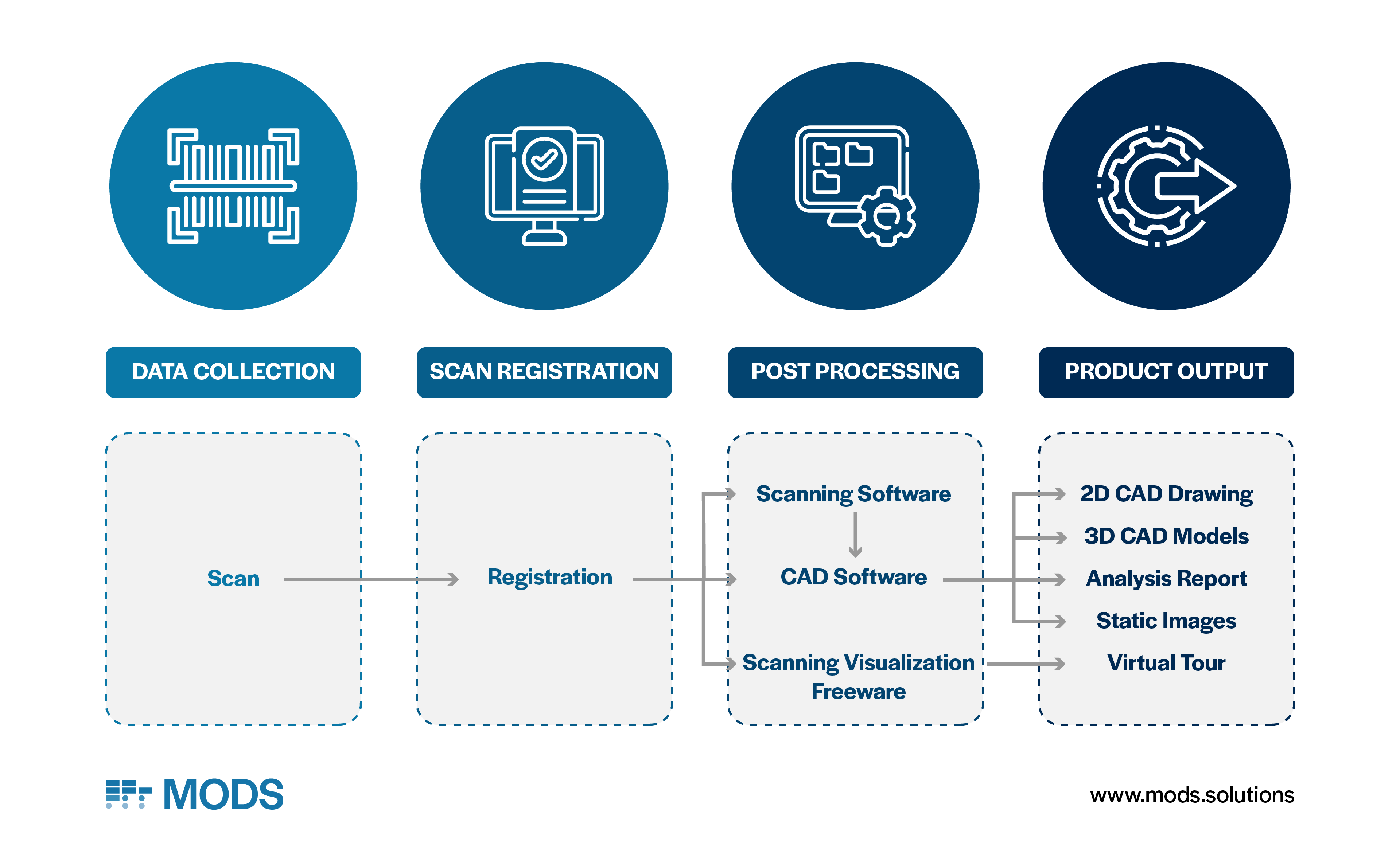 Using best in class equipment and surveyors to deliver results you can trust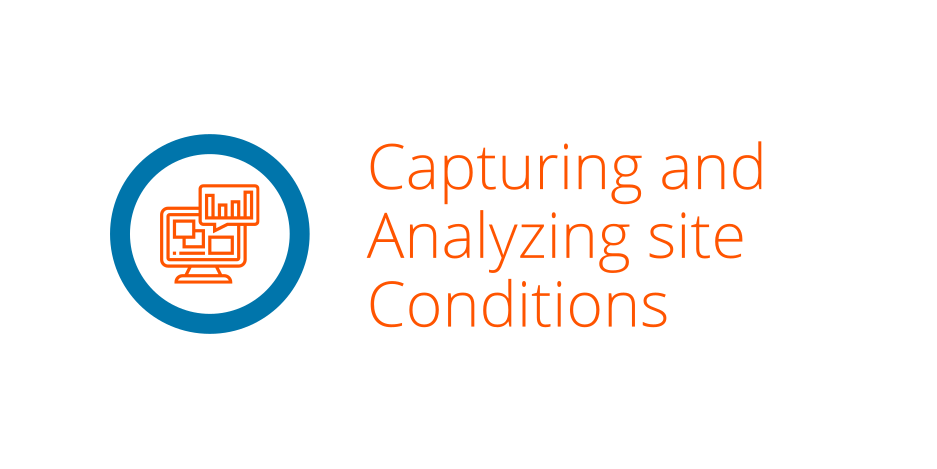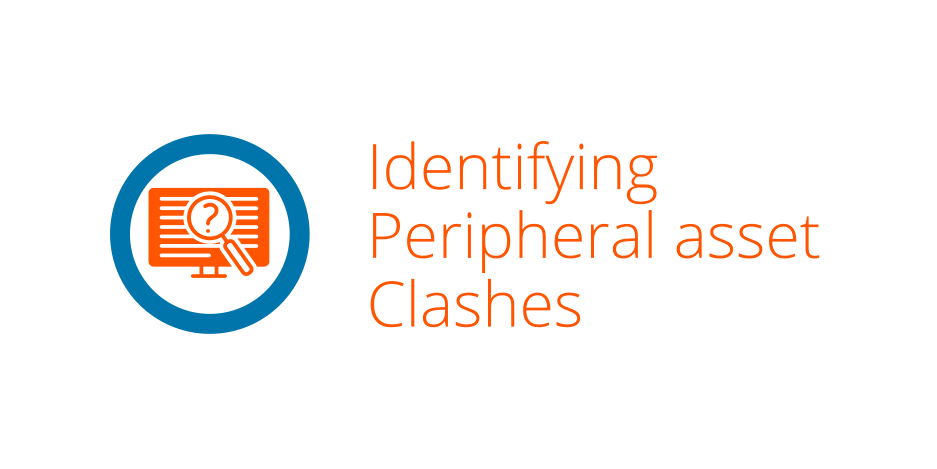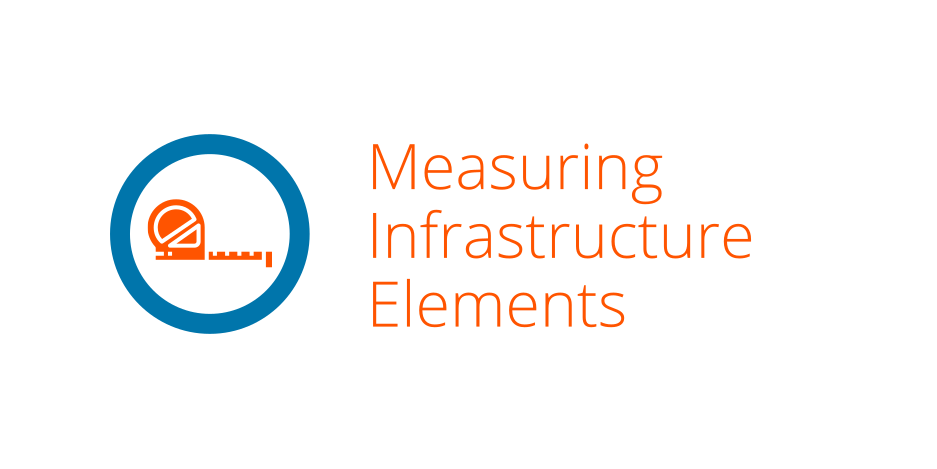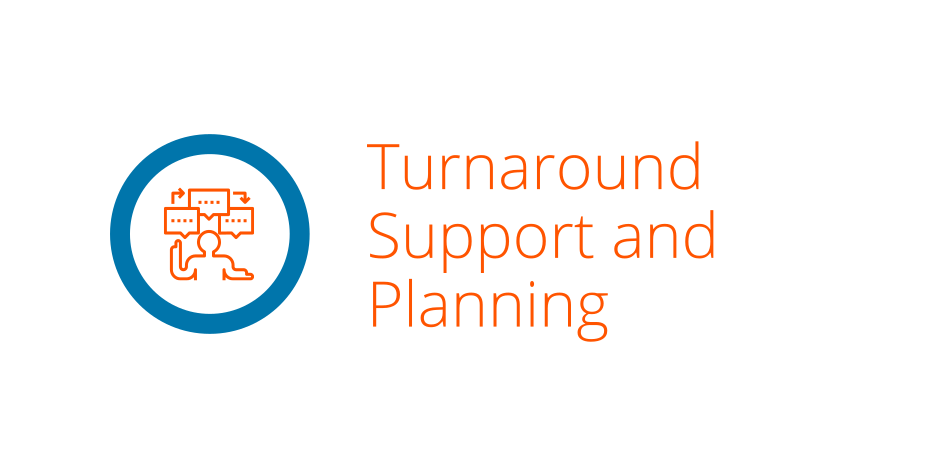 Combination of Laser scanning blended with extensive `traditional' dimensional control knowledge to produce high-quality deliverables
Revolutionary new process to provide intelligent Point Cloud deliverable for integrity and critical Process equipment
Point Cloud data extraction for fabrication
Global control system using the total station
Reduced download times with Point cloud clipping
Manage and maintain your digital twin through our intuitive MOC process, reducing repeated site visit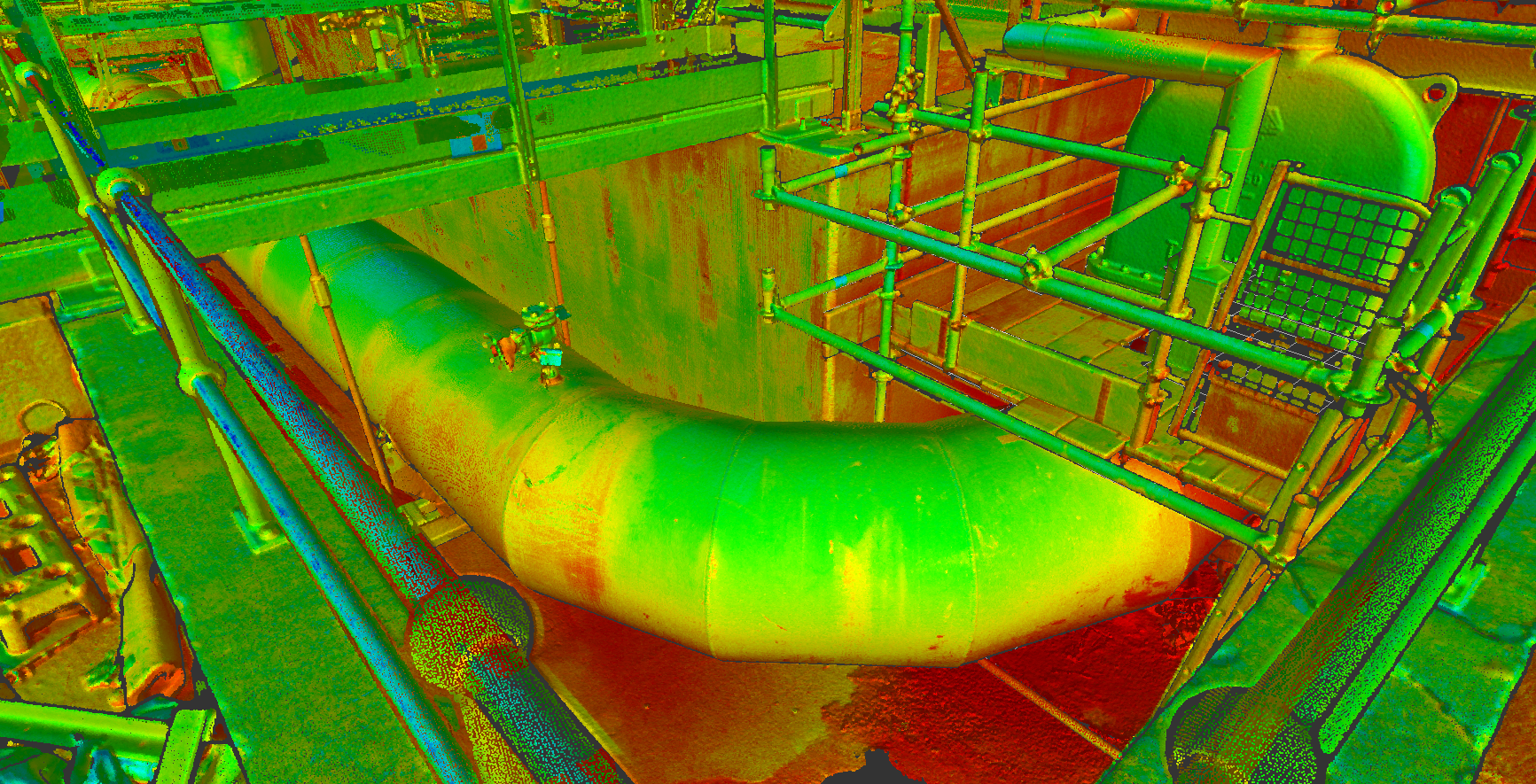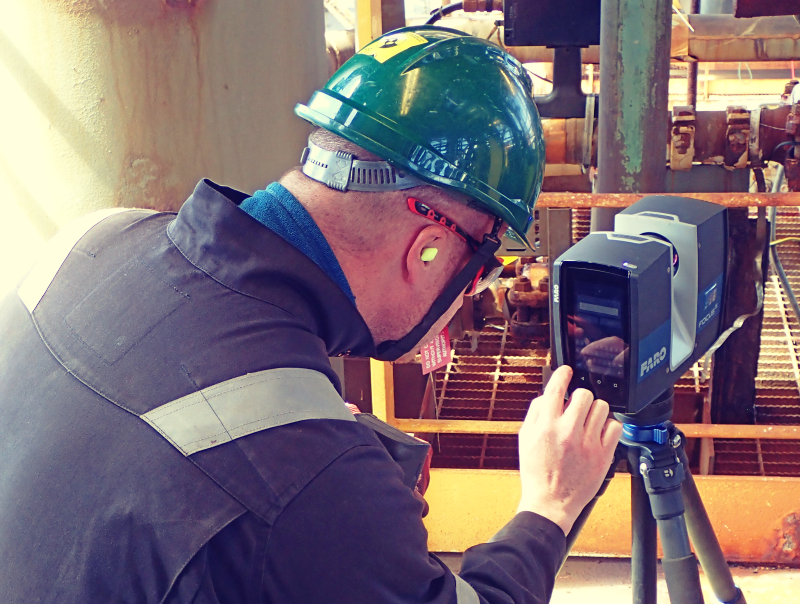 Why should you laser scan your facility?
MODS laser scanning service aims to deliver results that will keep your project on time and reduce your long term costs. 3D laser scanning can be provided by MODS for every aspect and phase of construction, no matter how small or large the project is. Enable your teams, regardless of location, to compare the site's reality against the as-designed model or drawings for quality assurance.
Digital Capturing Technology will allow you to create a clear and precise digital record of an asset's or project's existing conditions so that better decisions can be made across multiple teams, globally
True visibility of the conditions

Fewer change orders

Decreased risk of schedule changes

Reduction in repeat onsite measuring

Increased safety measure

Fewer site visits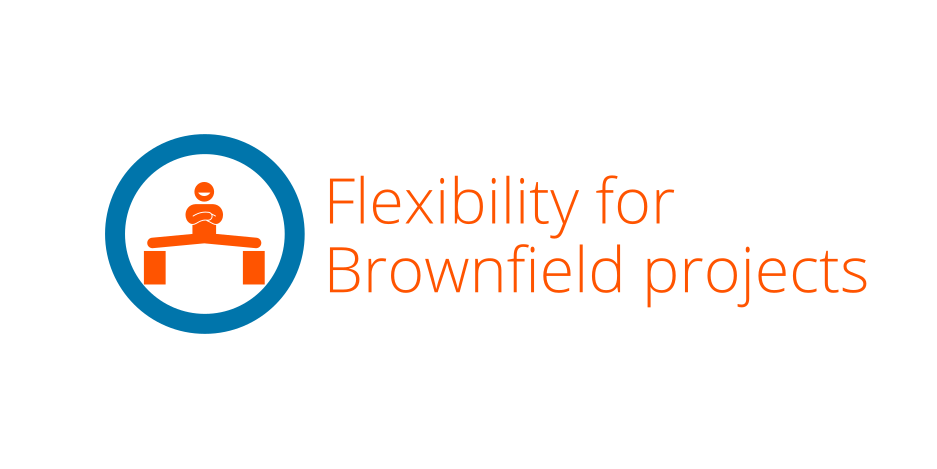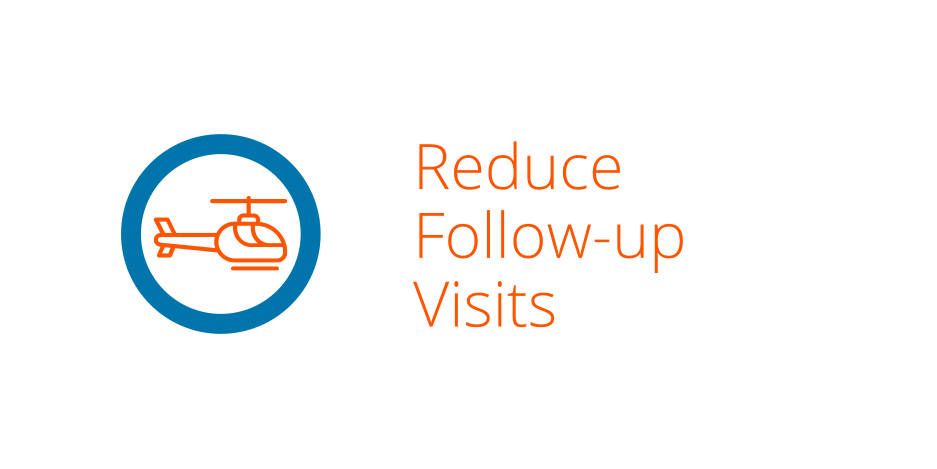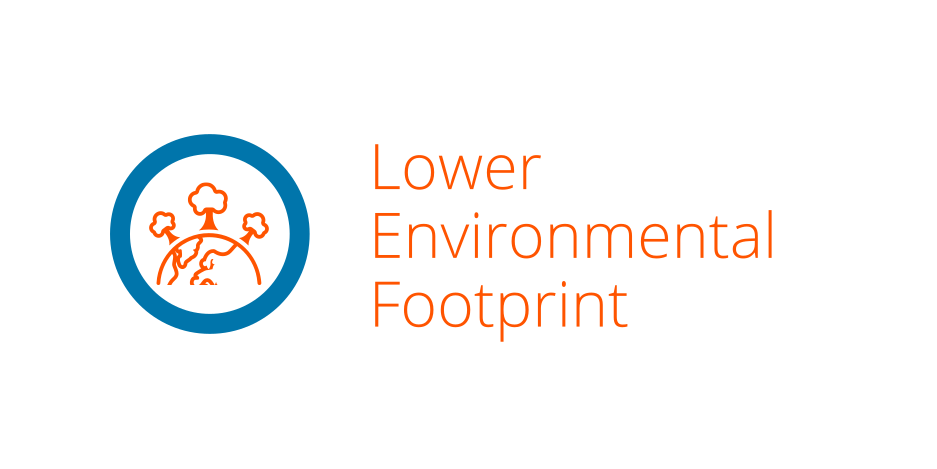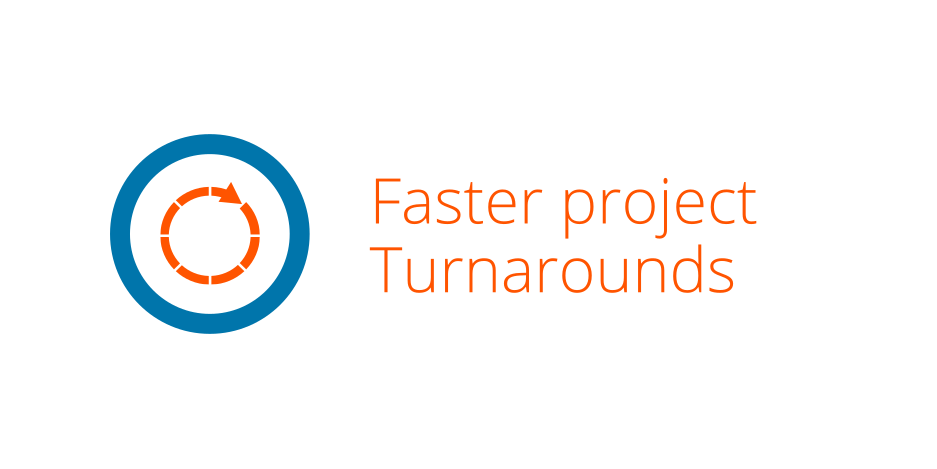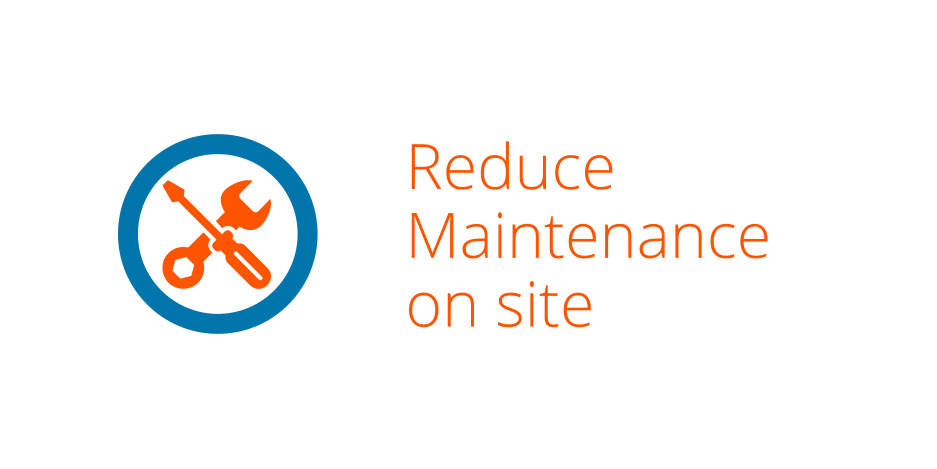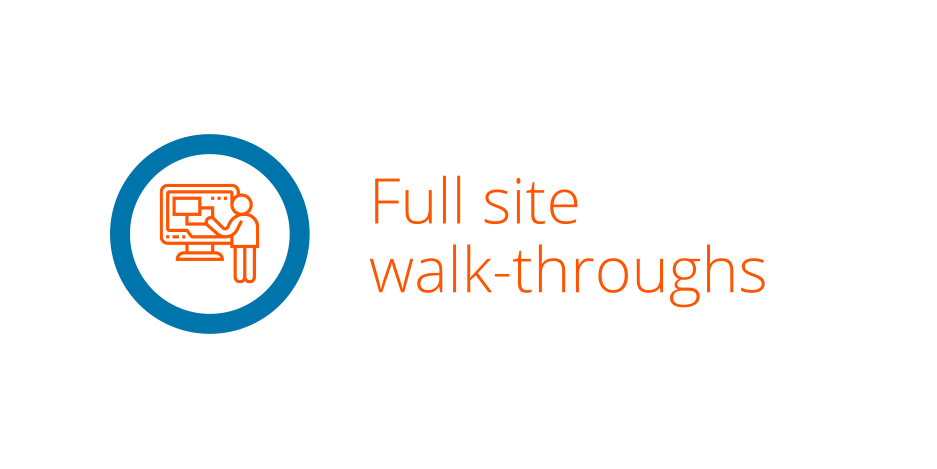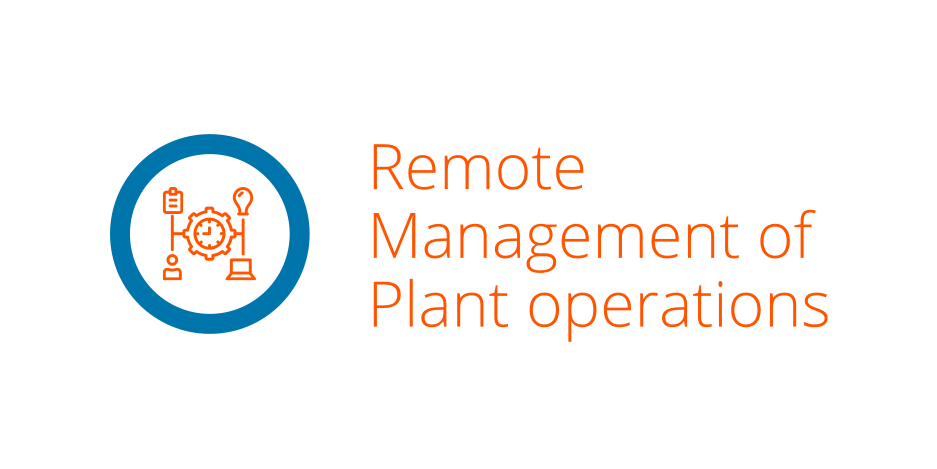 Is Your Asset Already Scanned?
MODS can bring all your historic data into one system for easy access and instant download
Software to drive your value from your scanned assets
MODS not only supply the service to scan your asset, but can upload all of your historic asset scans into our system MODS Reality. Keeping all of your point cloud data together in one location for easy access and instant download.
A master point cloud is retained on a server and updated as and when site-visits are required, to manage change and maintain an accurate digital twin of your asset. This method is proven to reduce repeat trips where data may not be trusted.