Work Packs
Proven digital process and format of work packs that produce a clear, step-by-step instruction on how to perform a given scope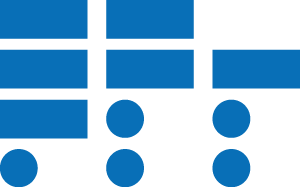 Work Pack
A cloud solution for digital work packs, information available globally in real-time, enabling management to make the right decisions with confidence.

MODS Work Pack retains the fundamentals of job setting but delivers these in a highly structured and consistent way. This solution creates a fit for purpose digital work pack for field execution.
It links your engineering data, workforce, construction & operational requirements, completion ITR's, materials and joint integrity, to maximize productivity.
Take a look at the MODS Connect suite of applications